16th Phoenix Universe Stories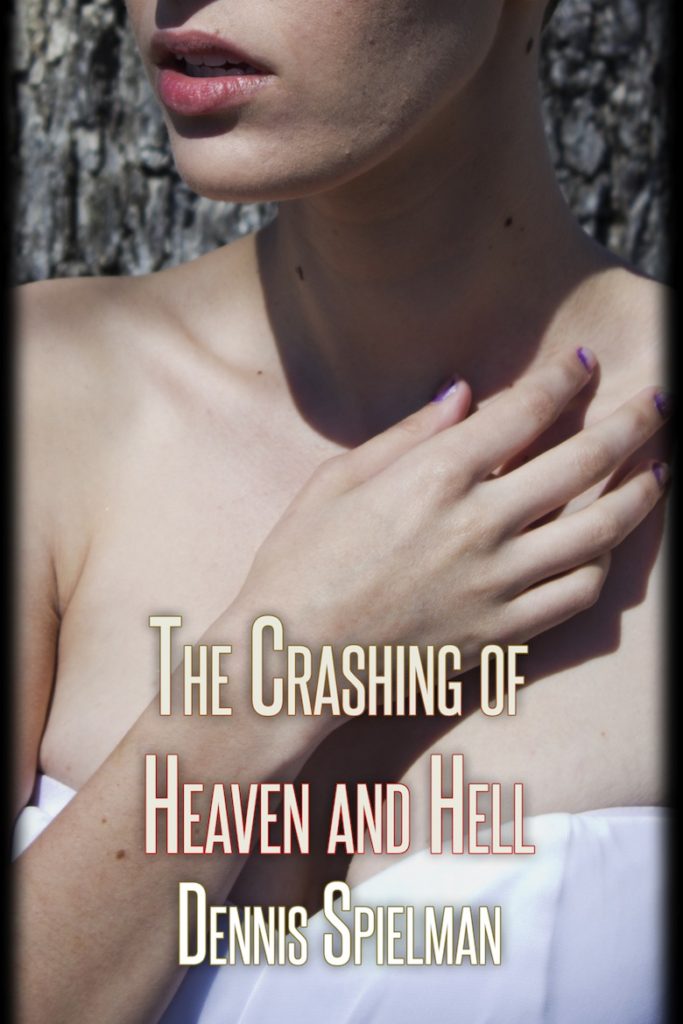 Two young lovers get caught up in a bizarre series of events through an act of human concern and kindness as they become pawns in a battle of the gods as a plot unfolds to unleash havoc on their planet when their Heaven and Hell comes crashing down.
Collecting Cassie's Soul
Coming Soon!
The sequel to The Crashing of Heaven and Hell.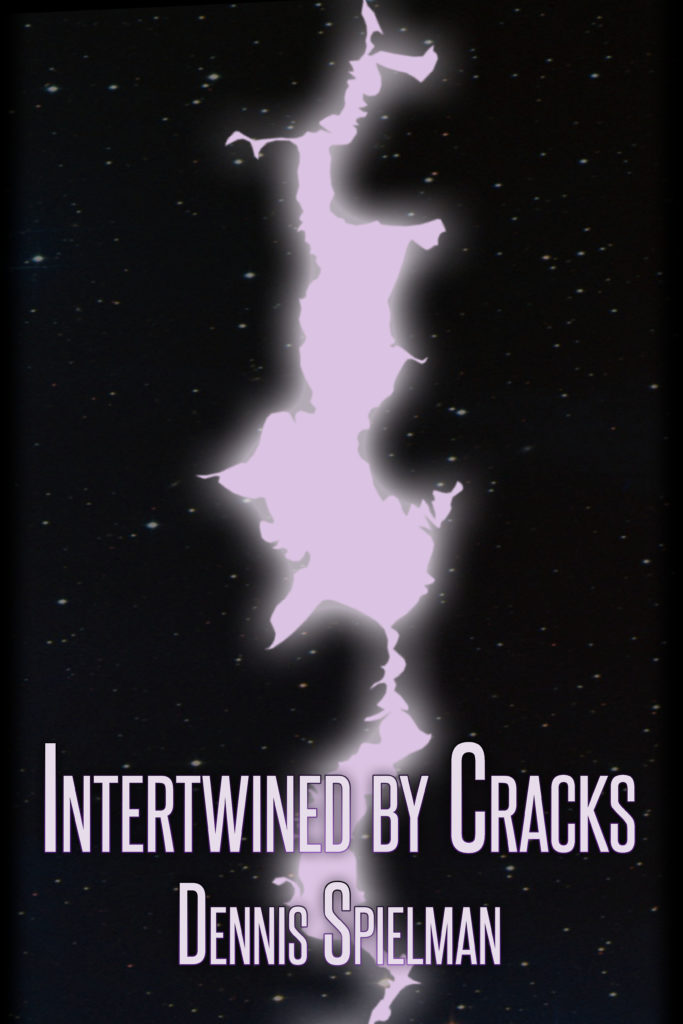 Intertwined by Cracks
Coming Soon!
The urban sci-fi story follows Amber Way who can make doors lead to other doors as she deals with cracks leaking monsters from other planets in a plan from a stranded time traveler to harness her powers.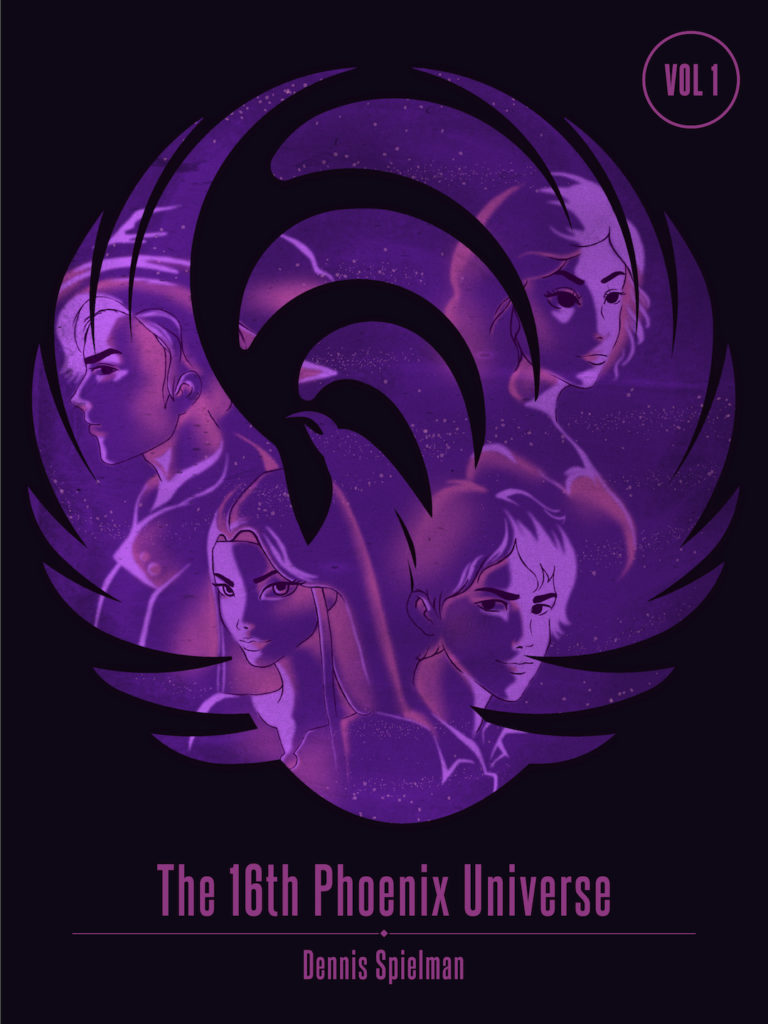 The 16th Phoenix Universe, Volume 1
Coming Spring 2022
The 16th Phoenix Universe will feature over 40 short stories written by Dennis Spielman following the random lives and adventures of people in his fictional universe.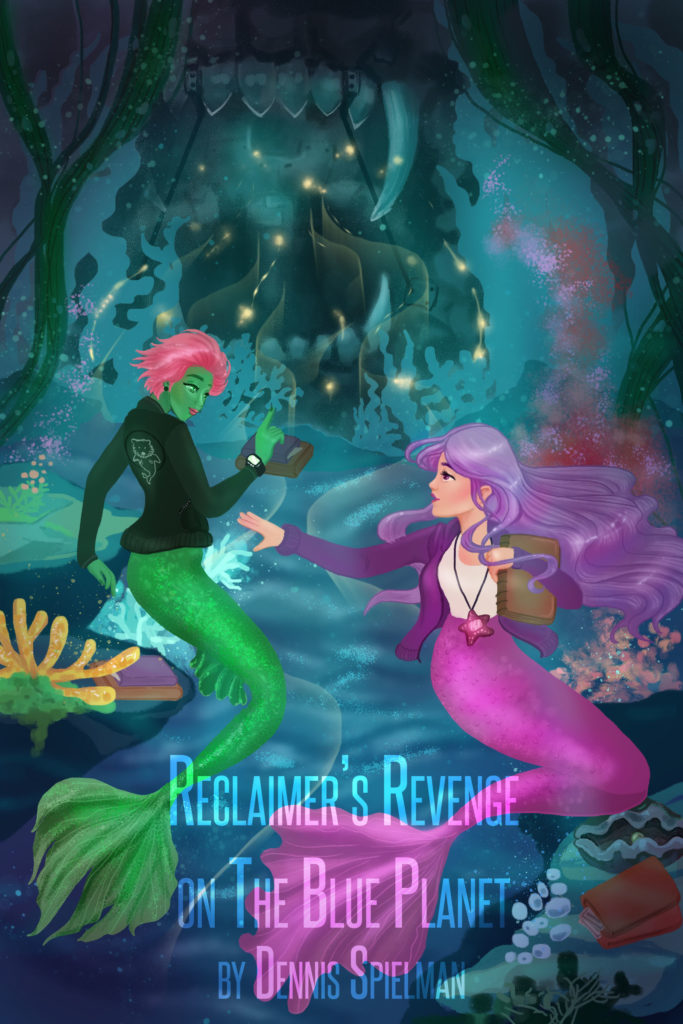 Reclaimer's Revenge on The Blue Planet
In Development
Based on the feedback from my short story, Upgrade Cave, and my personal enjoyment of writing Océane and Nerine's adventure, I'm working on a novella version. The project is in early development as I'm focusing on other stories that take place first in my universe, but you can read a few chapters from the book, which basically include the short stories, Upgrade Cave and Temple Guardian.
Unbound Dilemmas
Coming Soon!
Unbound Dilemmas is an urban fantasy adventure following a librarian as she works in a library where characters come unbound from their books.
Questioning My Magical World
In Development
The writing group Janet is a part of takes a turn for the weird when two strangers interrupt with peculiar questions and challenges Janet's curiosity to walk through a mysterious golden door. The book is an expanded version of my short story, A Question for the Writers.
Non-Fiction
Liven up your night with murder! In this murder mystery game, guests take the roles of various cast and crew members celebrating the completion of filming of their movie when the director suddenly dies at the party. However, the paranoid Director hid magical clues revealing hints as to who committed the crime. The scavenger hunt, couples' rules, and the randomization for the murderer bring unique features to the standard murder mystery game.
Uncovering Oklahoma's Date Idea Book book was written with all types of couples and dates in mind to show that there is something fun out there for everyone and to help expand the concept of date night beyond the standard "dinner and a movie." The book series has been discontinued in favor of other projects. The book series had featured various suggestions for a night (or afternoon) out in different parts of Oklahoma, along with pictures and quotes from people about why they think a particular place makes for a great date spot.
We Want Babies Now! by Leslie Keller-Kenton and Dennis Spielman is a children's stylebook for adults about a family trying to hurry along with the husband and wife's plans for babies. Couples who have dealt with a family wanting babies will surely enjoy this fun story.