My gamebook, The Movie Murder Mystery Party, has been updated for 2021! The book features brand new artwork inspired by the original photograph cover I took with my friends. Inside, the biggest new feature is a ruleset to play the game virtually, as well as some additional notes and tips for hosting the game.
If you previously bought the eBook, a free update will come to you. Right now, it's available on Kindle and should be out on other platforms soon. If you have the paperback version, scan the QR code for the printable sheets and it will take you to the virtual rules too.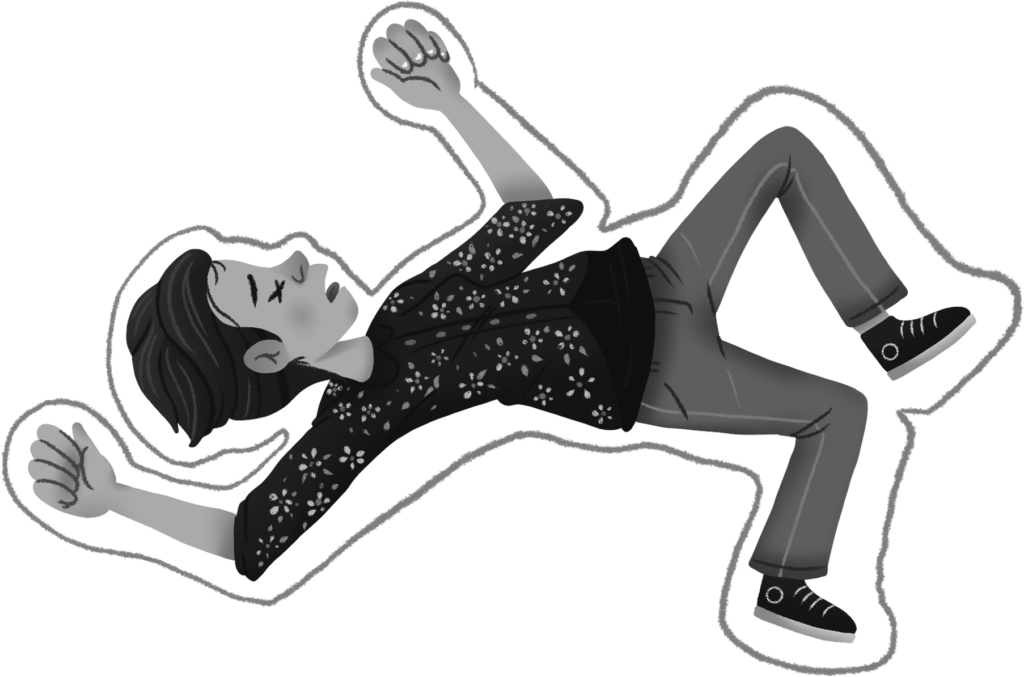 The original free version is still available here.
My party game has been showing up in several blogs lately and I wanted to update the game to improve the playing experience. Thank you for your support and happy adventures!