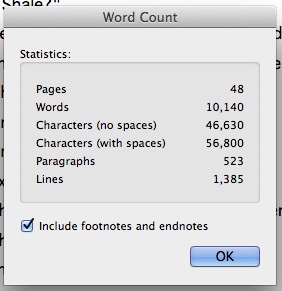 A Collection Before the Crash
, the collection of intertwining short stories following characters from
The Crashing of Heaven and Hell
, has been sent to an editor.
YAY!
A Collection Before the Crash follows the normal lives of several people on the Green Planet as they deal with vengeful actors, stalking scarecrows, illusions gone awry, kidnapping robots, a disappearing moon, scavengers in space, a psychotic vampire detective, and scheming plans from the gods.
The book will be available as a free eBook to promote my upcoming novel, The Crashing of Heaven and Hell. There will also be a paperback version for purchase.