The next book I'm working on releasing in January will be Uncovering Oklahoma's Date Idea Book. If the name seems a bit different, it's because it is different. I've found out that when I talked about the date guide book people thought I had wrote a "dating guide" book with dating tips. So, yes, I'm changing the title based on very "expensive" marketing research.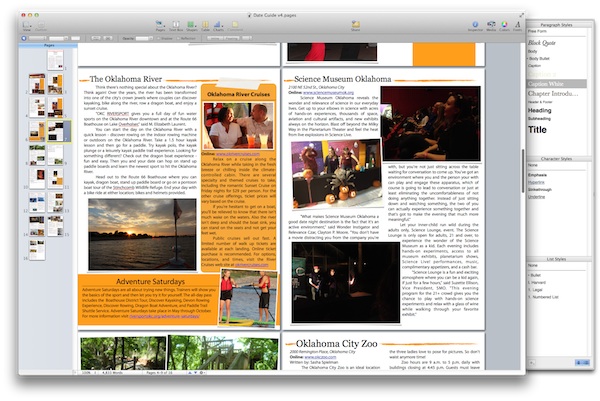 The awesome thing about the date idea book is the totally different layout and I'm excited that it will be printed. I already have one business interested in selling copies. As for the book's progress, I only have the Oklahoma City section converted to the new format, so I still have some work ahead of me.
I wanted to take a moment to share a status update. Keep on the look out for it in January!