With Fort Washita closed and no plans for any ghost tours, Sam organizes an interview for storytellers to share their tales. In this first of two parts, hear the history of the fort and spooky tales involving the parade grounds, vanishing dogs, the west barracks, the blacksmith shop, and the spring-well head.
Subscribe to new episodes of Tales Unveiled via Apple Podcasts, Google Play, Spotify, Stitcher, or anywhere you enjoy podcasts so you don't miss part two!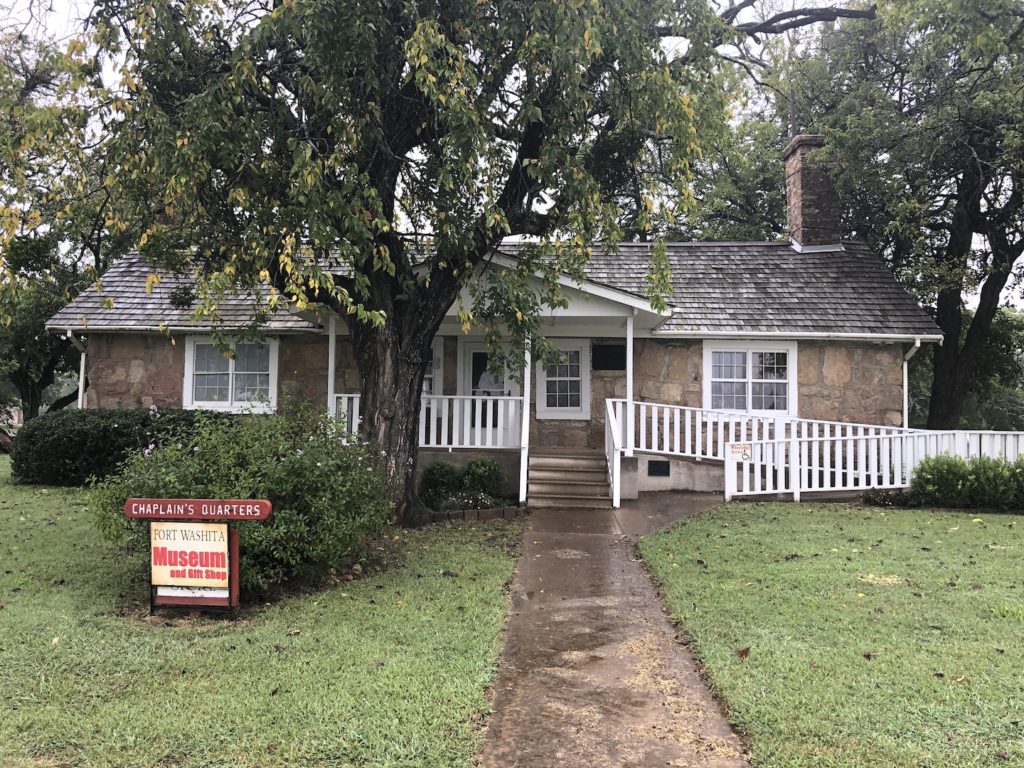 Tales Unveiled is a production of The Show Starts Now Studios and is produced by me, Dennis Spielman. The voice of Sam Saxton is Dennis Spielman. The voice of Professor Geoff DeRoot is Jeff Provine.
We want to thank Lori Hamilton for setting up interviews with Jim Argo, Michael Freeland, Ken Golden, and Brianna Teel.
Behind the Scenes Commentary
For our interview session at Fort Washita, we got some spine-tingling stories from some amazing storytellers. The trip was worth the drive. With the original episode running over an hour, I decided to split this into two parts. I hope you enjoy this first part and stay tuned for more (or you can join me on Patreon and listen to part two right now).