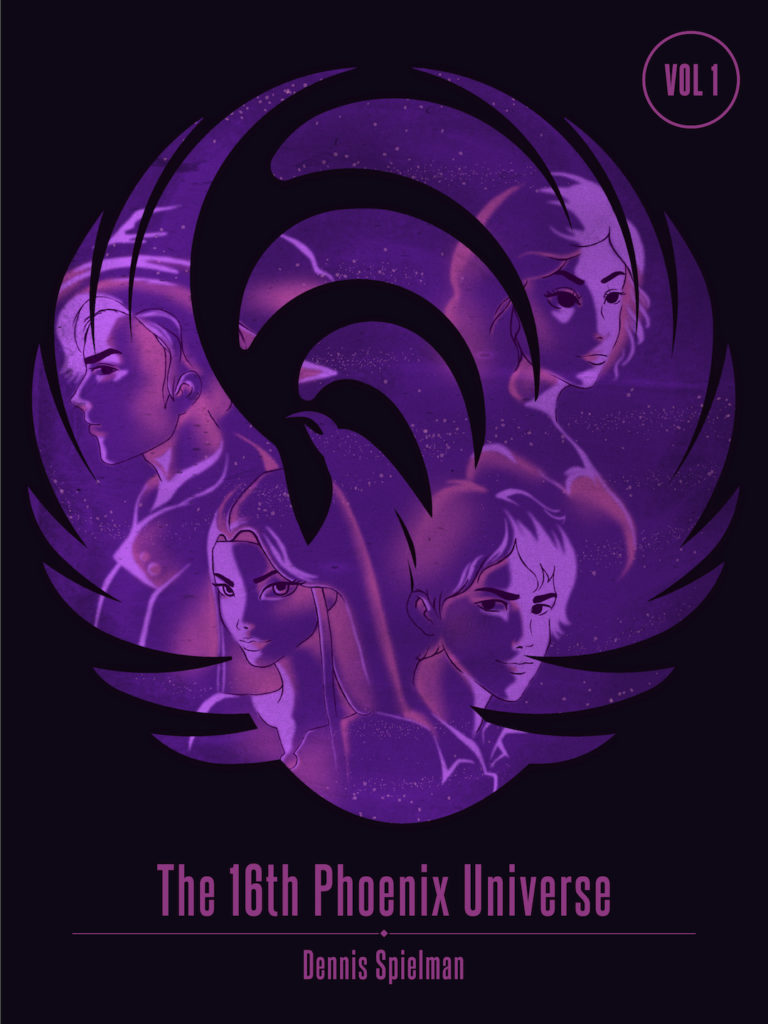 I'm excited to reveal the cover for my next book, The 16th Phoenix Universe, Volume 1. With over 30 short stories, this collection follows the lives and mysteries of various people on Earth and other planets. A huge thanks to Janine De Guzman for bringing the cover to life! Inside the phoenix are four major characters seen throughout the collection, Detective Psychon, Gia, Loki, and Raven.
I wrote these works of speculative fiction during 2020 as a personal goal to write a new short story every week. I'm in the process of doing another pass at my stories as I feel I've gotten better throughout the year and I'm also correcting details as I've fleshed out my fictional universe. My goal is to release the book in print in October/November.
Thank you for all your support! I'll keep you posted on the release date as I get closer to finalizing everything.