The new episode of the food travel series I produce, Take A Bite with Phi, is all about BBQ. Phi travels to Wellston, Oklahoma, to stop at the World-Winning BBQ joint Butcher BBQ Stand along Route 66. Then Phi learns all the tricks about Koren-Style BBQ at GangNam Korean BBQ in Moore.
Our featured non-profit for this episode is the Regional Food Bank of Oklahoma. During the Regional Food Bank's Holiday Match, your gifts will be matched, dollar for dollar, up to $350,000 through Jan. 15, 2023, thanks to APMEX and the Cresap Family Foundation.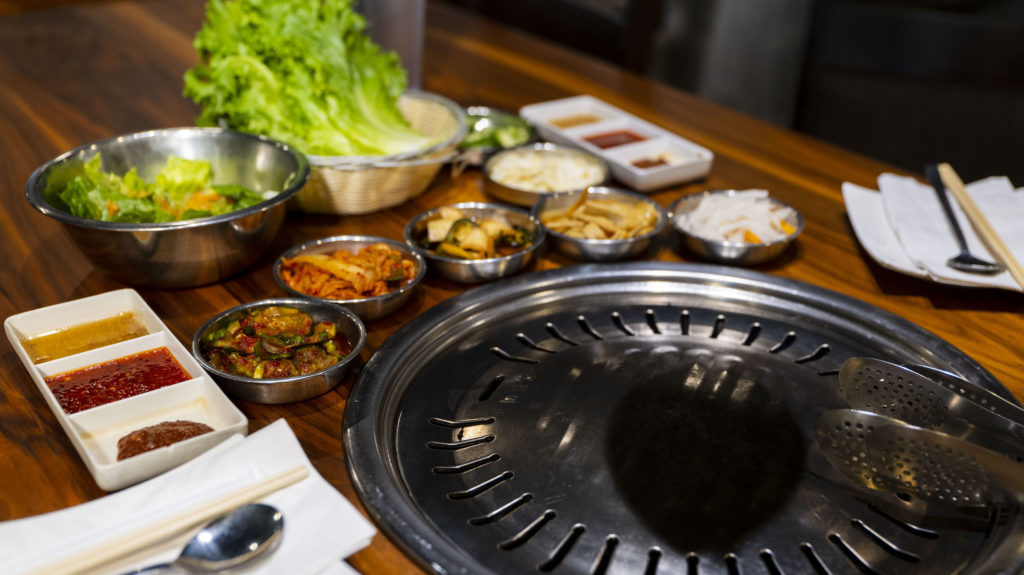 Subscribe to The Show Starts Now Studios to help us fund our next season!