This week, Jenn Scott and myself were on The Spy FM/KOSU Radio show, State of the Art hosted by Ryan Drake. With Valentine's Day coming up, Ryan had me on to talk about date ideas while Jenn talked about her sex research study.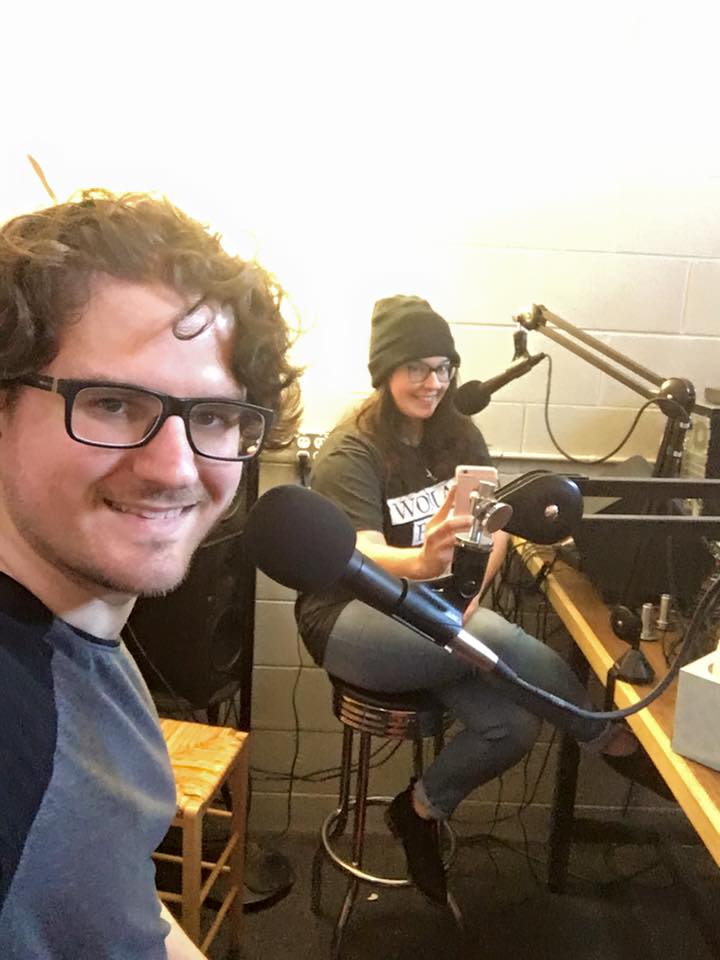 I had great time on the show with them! I know Ryan back from his improv days. I've even followed him around one day with my camera, making a demo reel of his comedy work. We had recorded this episode earlier this week on Sunday and it aired to the public on Wednesday. Be sure to check out State of the Art every Wednesday night at 8pm.
If you haven't already, take a trip back time and read my Tuesday Treat interview with Ryan Drake about his debut stand-up comedy album.