ArtNow from Oklahoma Contemporary is a survey of what artists are making right now in Oklahoma. In assembling this collection, curators Kelsey Karper and Jennifer Scanlan considered dozens of artists — seeking ideas from colleagues, reviewing websites and traveling hundreds of miles making studio visits across the state.
Hear their stories – and those of the 24 artists and more than 200 pieces in the exhibition – in this private, curator-led tour video. I've never done anything like this so depending on feedback, I may or may not do more of these tour videos.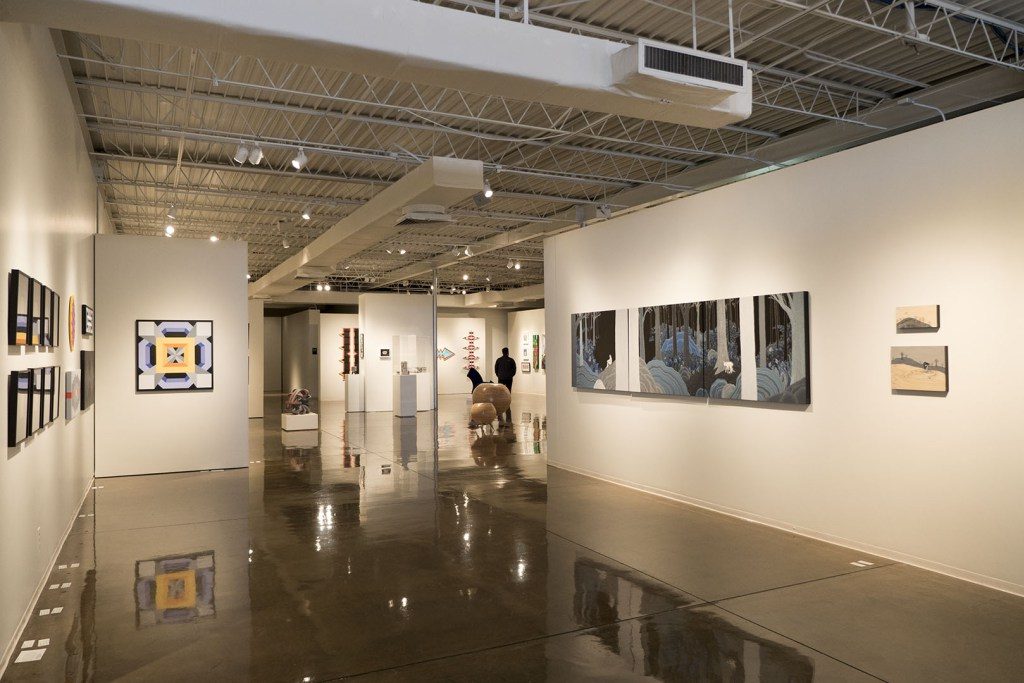 The ArtNow exhibition opened on January 9th and highlights the diversity of Oklahoma art today. The January 20th closing event is an art sale, which is the first big party of the year with cocktails, tastemakers and the opportunity to purchase one-of-a-kind works by Oklahoma artists. Proceeds help keep Oklahoma Contemporary exhibitions open free of charge, year-round.
I enjoyed the exhibition and recommend seeing it in person.