I recently bought the newly released Panasonic Lumix GH5 camera to go with my GH4. I actually pre-ordered it, which is not something I usually do, but my first impressions are positive. I think my only complaint is that the location of the record button is on top of the camera instead of the back, where I'm used to it on my GH4. At this time, I can't open the raw photo files on my Mac until Apple releases a new raw camera support update. The continuous auto-focus for video was a spazzy mess on my test, however, I record in manual. Other than those things, I've been enjoying the camera.
With the SDXC memory cards, video clips go way past the 4GB file size before the camera splits them. This improves my video organization. I did a 30-minute interview and it was one 21GB file, whereas on my GH4 it would be several clips. I felt this was worth mentioning as I didn't learn about it until I read the manual.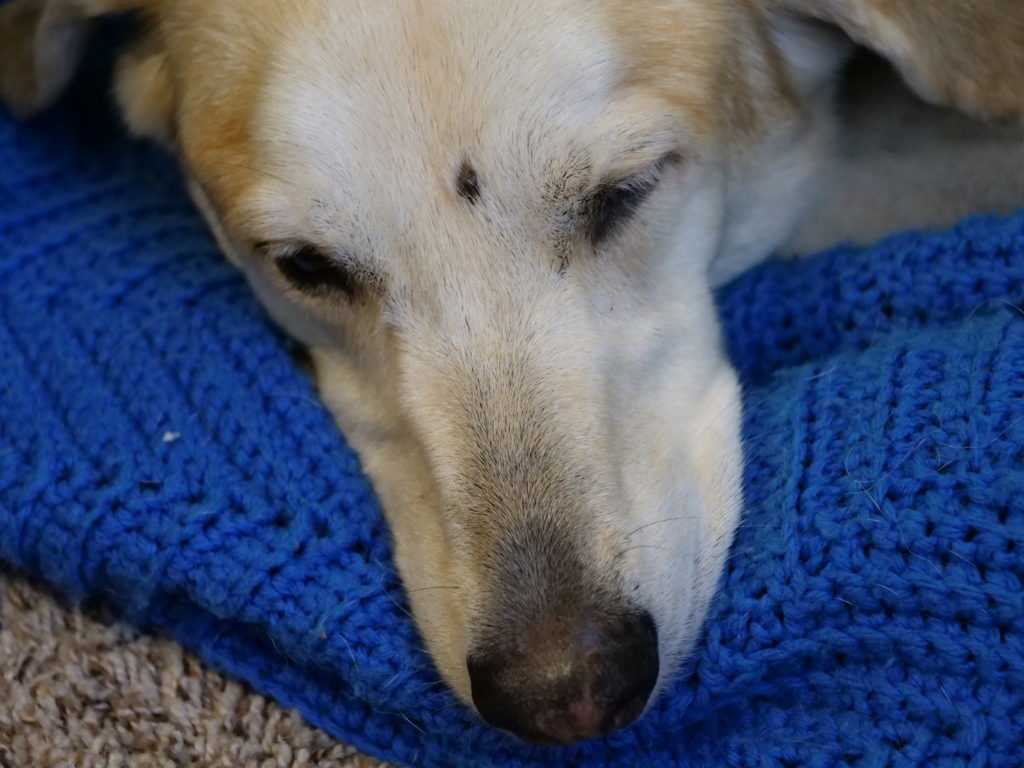 Since I was getting the GH5 as a second camera, keeping my GH4 to do multi-camera shoots, I got the new Panasonic Leica DG Vario-Elmarit 12-60mm f/2.8-4 ASPH. lens. I haven't done an extensive photo shoot yet, but every photo has been real crisp and sharp. All the photos on this post were taken with it on the GH5.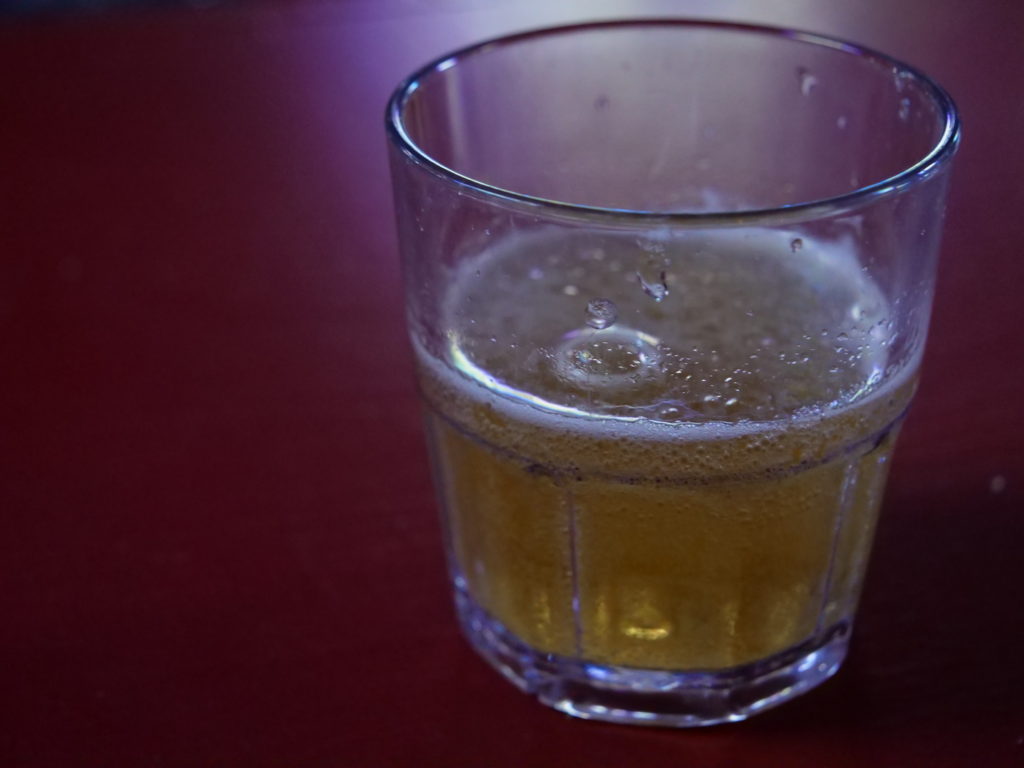 The focus stacking feature for images is neat. I played around with it a little bit, doing a close-up shot of my GH4 with the focus stacking. It does require the use of a tripod to work best. I can see myself using it for food photography.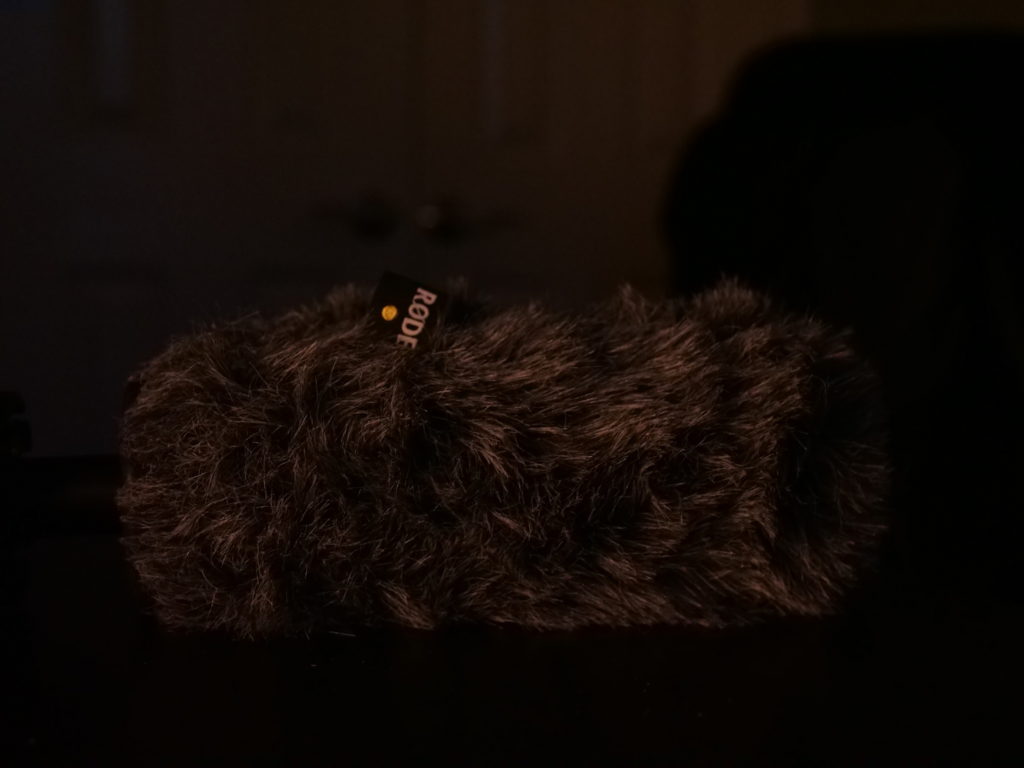 There's no built-in flash but I never used it anyway. I took the above photo at night with only the glow from my computer (the light is orange because I'm on night shift mode). This was taken in automatic mode with an ISO at 3,200 and it looks great. Getting the camera to auto-focus in this low light was fast.
I haven't recorded in 10-bit 4K because that's not needed for most my work. I am excited about having it and doing some projects that will take advantage of it.
The flip-out video screen is amazing. I noticed the screen improvement the moment I turned it on.
I'm still playing around with my GH5. Overall, I'm happy with my it. 👍