Yes Science! is my new documentary and science show that highlights women in various STEM fields. Think of it as a cross between a TED Talk and Bill Nye.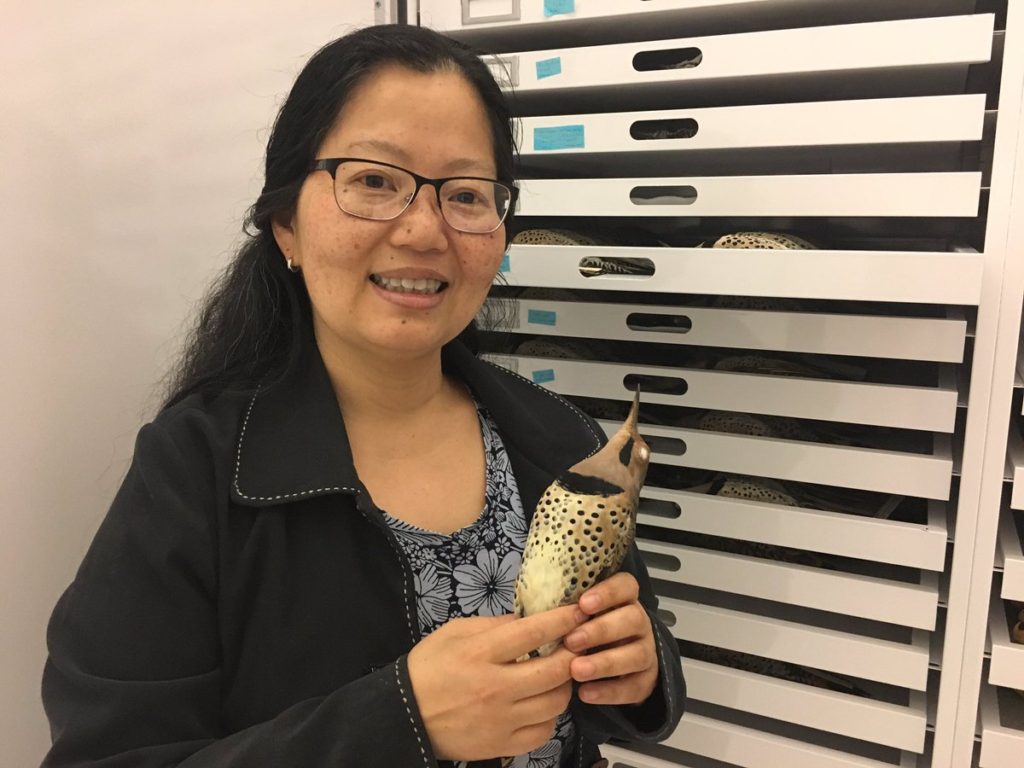 I've filmed the first three episodes with Katrina Menard, Jennifer Larsen, and Tamaki Yuri from the Sam Noble Museum in Norman, Oklahoma. I have yet to edit them. The plan is to edit this first batch videos, get feedback on them, and possibly re-shot if needed. Once those are done, I'll start filming more. Since this is a new project and I'm using a different setup, I want to make sure everything is good.
Be sure to follow the show on Facebook, Twitter, or right here. If you're intersted in helping to support this show, become a patron.