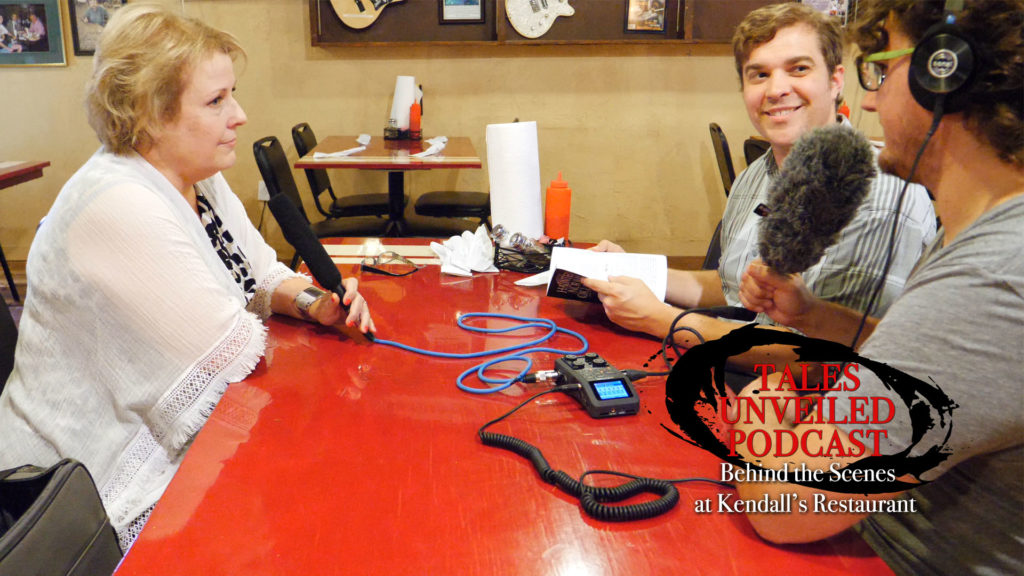 When Jeff and I recorded at Kendall's Restaurant for Tales Unveiled, I also filmed the session for a behind-the-scenes video. This is a 4K recording of our time recording for the fourth episode, Stirring Up Ghosts at Kendall's Restaurant, and gives you an inside look what our creative process is like for the show.
This video is a Patreon exclusive. I've been brainstorming ideas for bonus content that I can release for supporters of the studio that can be exclusive without making others left out. If that makes sense. Anyway, check it out here. I've also added content to The Vault, which includes ad-free versions of the show.
Thank you for your support!