Inspired by a mysterious EVP message, Sam and Geoff visit The Paramount Building in Oklahoma City's Film Row. As they learn the history and paranormal tales of the district, Sam starts to scratch the surface of Geoff's past.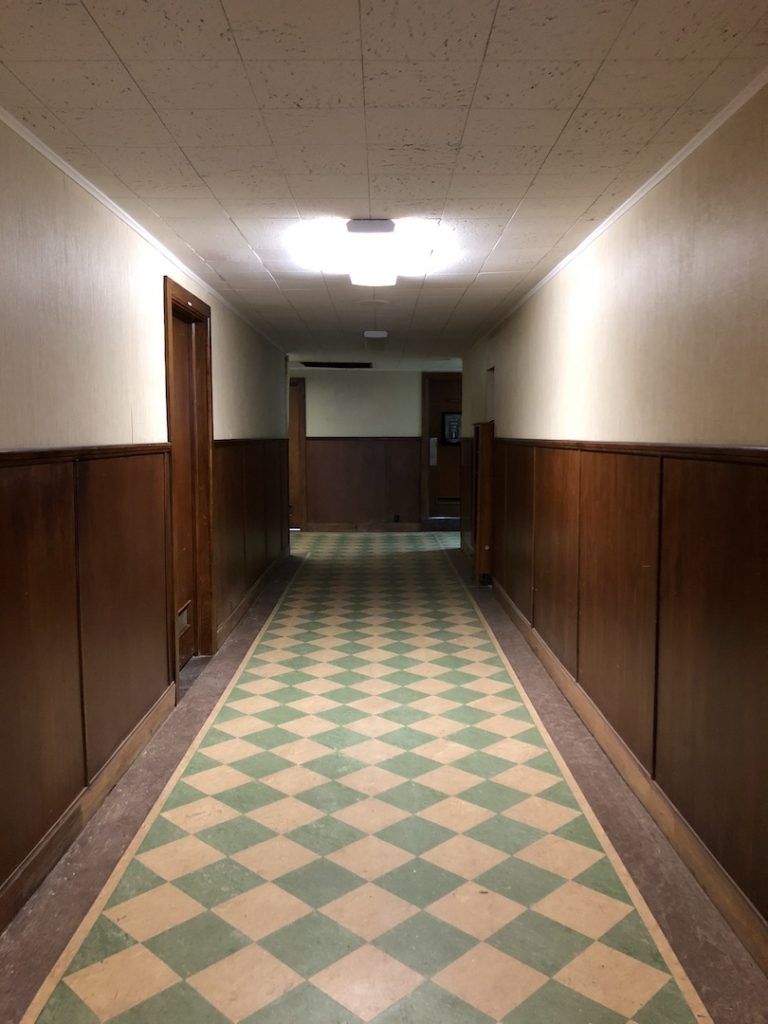 This episode featured four guests, our most yet, for Tales Unveiled. It's also the longest so far at 37:52. We recorded interviews on Monday and Tuesday, Wednesday I edited, Thursday I did four other projects, and Friday I finished this episode.
The next episode focus on Bricktown, which we recorded yesterday at Bricktown Brewery with Charles Stout. I'm working on getting one more interview for that episode. Be sure to subscribe to new episodes via Apple Podcasts, Google Play, Stitcher, YouTube, or right here.
Tales Unveiled is a production of The Show Starts Now Studios and is produced by me, Dennis Spielman. The voice of Sam Saxton is Dennis Spielman. The voice of Professor Geoff DeRoot is Jeff Provine. Featuring Bradley Wynn, Alyx Picard Davis, Elizabeth Macias, and Cortney Kane Sides as themselves.
If you love what we're doing, want us to keep being artist owned and patron supported, click here.