Under a full moon, Sam and Geoff arrive at the Enid Cemetery for the town's annual Tombstone Tales event after receiving an invite from Visit Enid. The next day, the two meet Russ Frazee and Errol Wofford at Garfield Furniture to learn more about the town's history and connection to John Wilkes Booth's death there.
This episode of Tales Unveiled is brought to you by Visit Enid. No matter what you're planning, Enid has plenty of fun things to do and lodging options ranging from popular chain hotels to historic bed and breakfast inns. Get suggestions on what to see, eat, and do at VisitEnid.org
Subscribe to new episodes of Tales Unveiled via Apple Podcasts, Google Play, Spotify, Stitcher, or anywhere you enjoy podcasts.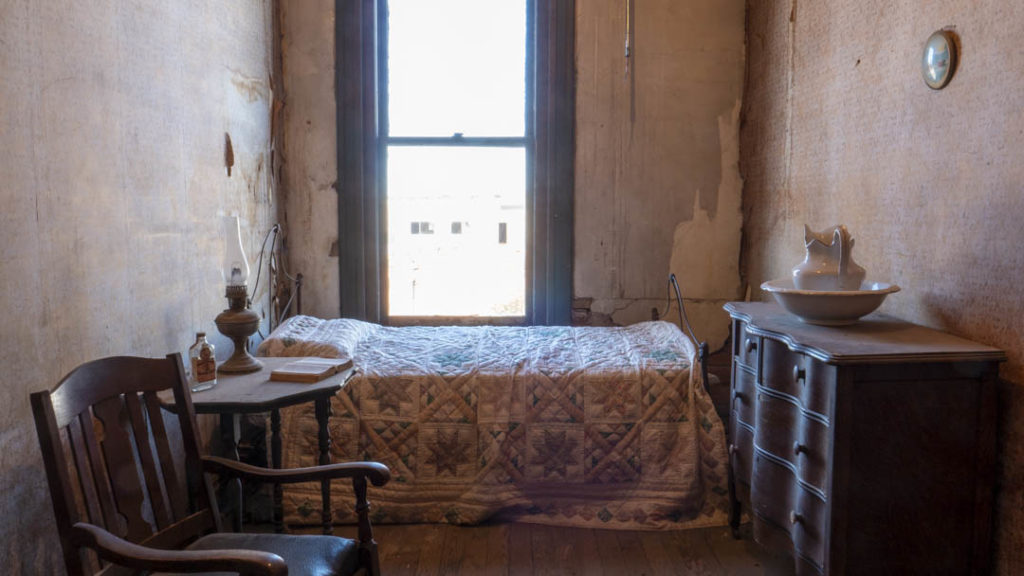 Tales Unveiled is a production of The Show Starts Now Studios and is produced by me, Dennis Spielman. The voice of Sam Saxton is Dennis Spielman. The voice of Professor Geoff DeRoot is Jeff Provine.
We would like to thank Visit Enid for the travel accommodations and itinerary. Also, a thank you to Russ Frazee and Errol Wofford for sharing stories with us.
If you love what we're doing, want us to keep being artist owned and patron supported, click here. In return, you can get bonus content, including early access to various shows!
Thank you for listening to Tales Unveiled! We would love it if you would leave a rating and review of the show on your favorite podcast provider. Your reviews do help other people discover the show and get noticed by the providers for possible collection features.
Behind the Scenes Commentary (Spoilers)
I was invited by Visit Enid to spend a night in their town to do stories for both Uncovering Oklahoma and Tales Unveiled. This episode of Tales Unveiled was the main feature of the trip. Visit Enid provided dinner at Napoli's Italian Restaurant (which was good by the way) and hotel stay at Country Inn & Suites (also nice).
The way Jeff and my schedule's worked, we did the last Tombstone Tale on Saturday night for the season. As we commented in the cold open for the episode, we did have a full moon for the occasion. Since I didn't have control over the tour, I had to be mobile and capture it from an audience perspective. I also switched from recording parts with my audio recorder and parts with my camera. In the episode, I featured three clips from the tour although I recorded more.
Visit Enid arranged the interview with Russ Frazee and Errol Wofford at Garfield Furniture that we did the next day. As discussed in the episode, what is now Garfield Furniture was the supposed place John Wilkes Booth died. After the interview, we got to see the recreated room where Booth stayed.
This was the first time I was invited by a tourism group to do stories about a city, so I hope I get to do more projects like this one.