The Art & Victory brand is expanding into three different series: Discussions, Lessons, and Sessions. The Discussions videos are the panel discussion talks with creatives that the series started. Sessions are one-off arts educational videos with the goal of having fun while the Lessons are longer, multi-part, and more in-depth educational content.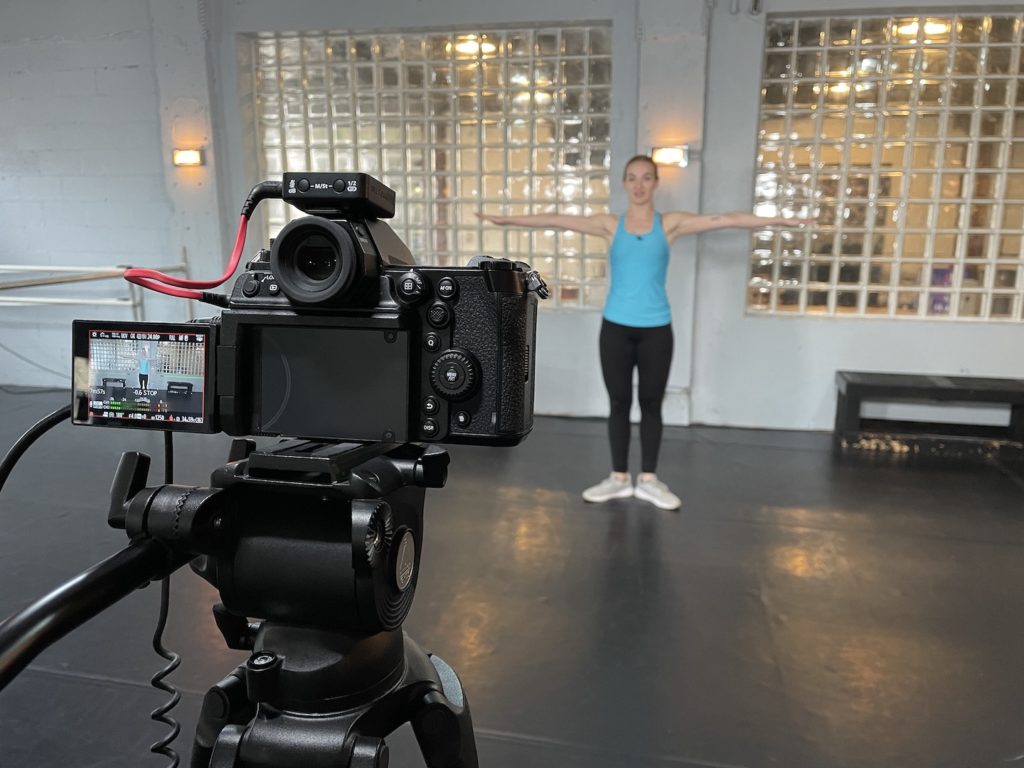 I've partnered with the Arts Council of Oklahoma City to elevate and expand the educational content they offer to schools and the public. I've been working with the arts council at the start of the pandemic providing live streams of their concerts and events, as well as some educational videos too. We've worked out a deal where we both get copies of the videos, one version with their branding and one with Arts & Victory branding. I plan to work with more arts organizations, offering the same deal to expand their arts education videos. Basically, I'm spinning plates right now, starting one at a time.
Yesterday, I filmed three Jazz-based dance lessons with Samantha Russell. I've included a behind-the-scene photo and a still from the first video. Again, I started yesterday and it'll be a while before the videos are released, but I wanted to share a production update.
I'm excited production is moving along and I'll be sure to keep you all posted.