This video is for your heart, soul, and mind. Starting with the Executive Director at Individual Artists of Oklahoma, Laurence Reese. Laurence talks about IAO Gallery's heartfelt mission to encouraging emerging and established artists in all media who are intellectually and aesthetically provocative or experimental in subject matter or technique. One of the best times to visit the gallery is during the Exchange on Film Row event.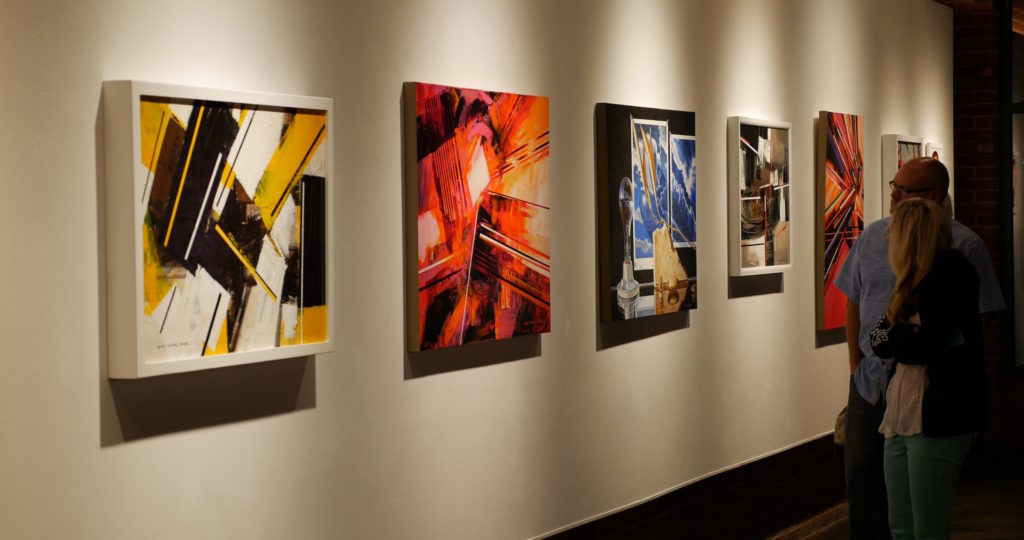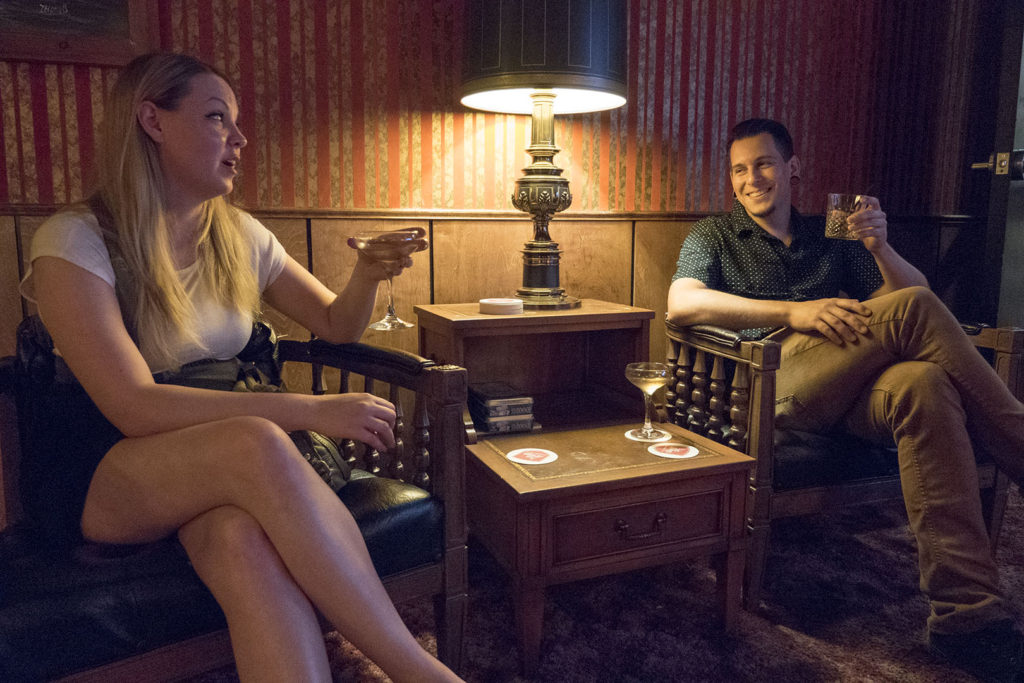 Then to warm you soul, Brad Ackerman and Ryan Goodman talk about the delicious drinks and cocktails of R&J Lounge and Supper Club along with their new Dinner For Twelve weekly event. Dinner for Twelve is a 7 to 10 course meal for a group of 12 who wish to enjoy food for more than just consumption. I enjoyed the food and the company there. One of the guys there I had met a long time ago when I had tested my Murder Mystery Game.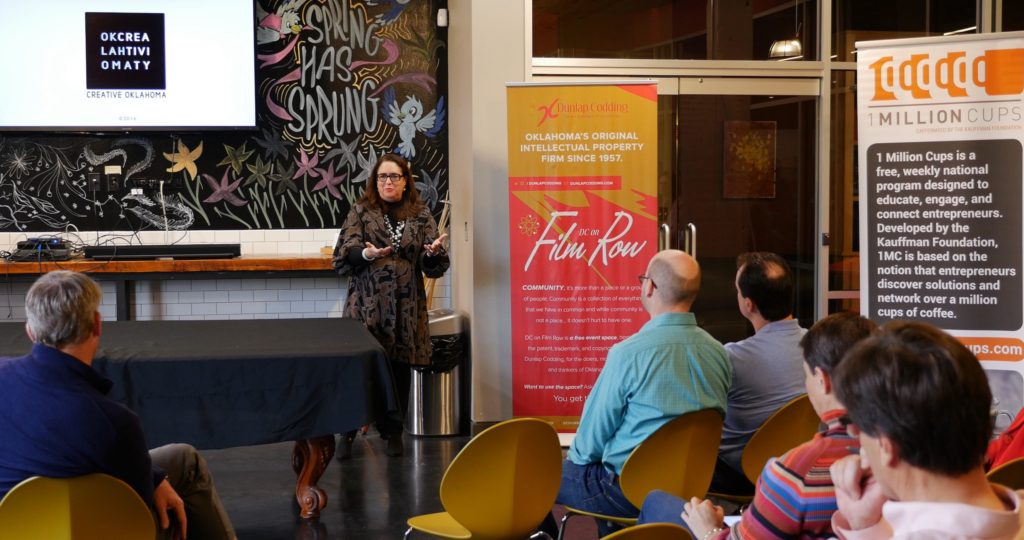 Finally to fill you mind, organizers from the Oklahoma City 1 Million Cups group explain their weekly networking and presentations for entrepreneurs. I went to this event three times, collecting footage of some of the different speakers each week. This is a great networking and educational event I highly recommend.
For more videos, check out the Uncovering Oklahoma YouTube Channel. If you want to help support Uncovering Oklahoma, become patron or a sponsor.