As I talked about in my 2016 recap, I have been in talks with various people, planning what I want to do in 2017. Now, I am writing to share that I am expanding with the following new shows.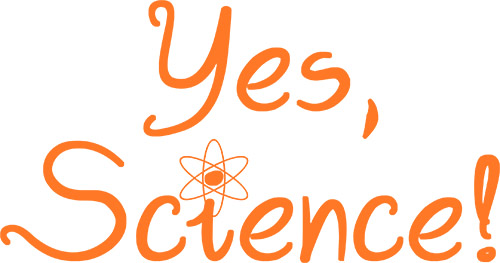 "Yes, Science!"
This show started with a question: Who is the female version of Bill Nye? This science show will feature a rotating roster of women hosts in academic fields in Oklahoma. Episodes will discuss a topic of science, feature career profiles, and a fun experiment with a special guest (who can be anyone).
"Red State, Blue State"
Led by talented improvisers, this political satire show will have a blend of talk, improv, and sketch as they talk politics in Oklahoma and around the world. The big ambition for this show is to make it Oklahoma's first multi-camera, studio audience show.
The Shift
I am asking for your contribution in pursuing and growing these projects. I have shifted Uncovering Oklahoma away from an advertiser to a patron system, with some larger movies funded with the help of a grant or sponsor. Basically, I've shifted to become more like NPR and PBS. Just compare how Uncovering Oklahoma looks with other sites with their walls of ads. I have never charged anyone for coverage, and I never want to get into any situation where I have to choose between an advertiser or a story.
New episodes and documentaries are in the works for Uncovering Oklahoma along with new videos from Quarter Minutes (a show like the Twilight Zone, but stories are 15-seconds long). However, I need your help to keep everything going.
Become a monthly patron here. Rewards include exclusive coming soon articles, my library of selected uncut Uncovering Oklahoma interviews, watch videos first, and more.
As a patron, you'll be rewarded with your support, so join in, and let's make Oklahoma better!