Specializing in non-traditional brewing methods and ingredients, Norman natives Trae Carson and Jonathan Stapleton opened a brewery that allows them to be creative in their beer making adventures. 405 Brewing Co.'s "Liquid Art" is built by hand and in this interview with the owners discuss how they started, what types of beers they offer, and invites everyone to come try one of their unique beers.
I've already filmed an interview with another brewery that does more traditional beers, which will be next week's video.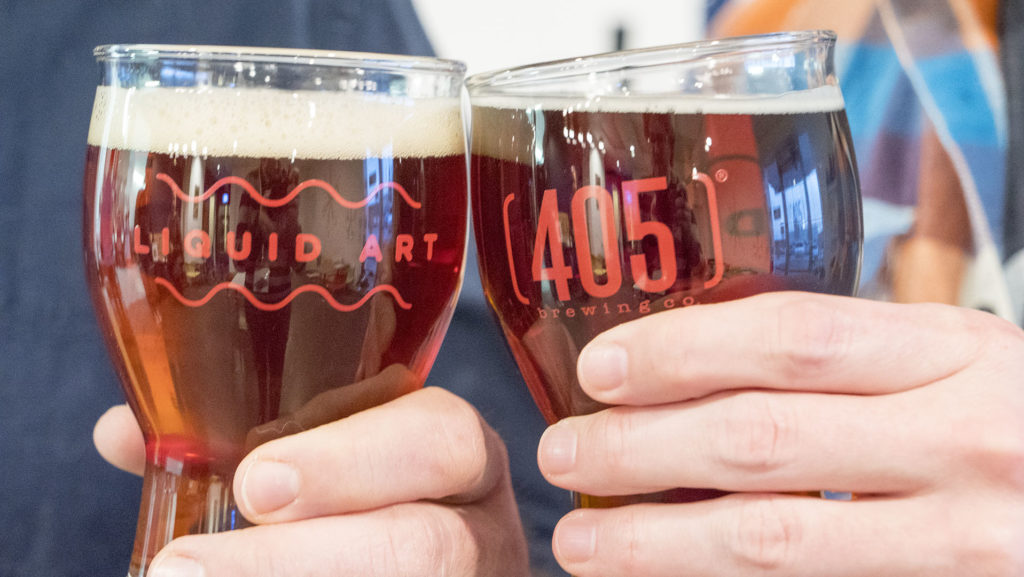 Thanks to my supporters on Patreon! If you became a patron, you'll get early access to the videos and bonus content. Thank you for watching!