After Sam and Geoff toured the Tower Theatre, they stopped inside Scottie's Deli where they ran into Greg Elwell of I Ate Oklahoma. Inspired by Greg's ghost stories of restaurants with an immoral past, Sam and Geoff set off to meet with Kimberly Lock, the owner of Kendall's Restaurant in Noble, Oklahoma where they try to stir up some activity.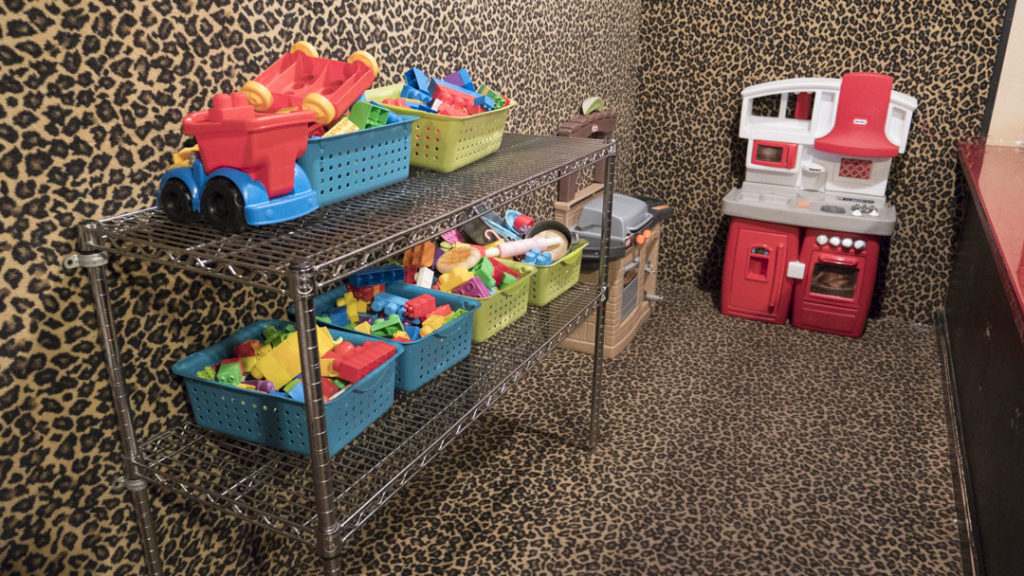 This episode has one of my favorite narrations from Sam where he talks about Geoff being happy. I was doing a final edit yesterday (Thursday) when I felt like I should describe Geoff's manner. When I recorded it, I improvised it and it was the fourth (and final) take that used. Jeff commented that he really liked this as well. Overall, as Jeff put it, "Great episode. Very charming with humor and stories."
I'm in the process of scheduling interviews for episode five, A Paramount Discovery in Film Row, which is slated for release on Friday, September 14.
Tales Unveiled is a production of The Show Starts Now Studios and is produced by me, Dennis Spielman. The voice of Sam Saxton is Dennis Spielman. The voice of Professor Geoff DeRoot is Jeff Provine. Featuring Greg Elwell and Kimberly Lock as themselves. Be sure to visit both Scottie's Deli and Kendall's Resturant for some great food and I Ate Oklahoma for where to go next. This episode is dedicated to Tobi Coleman, who died heroically putting on the most rocking of rock concerts with leading females on a planet that forbids such things.
---
Subscribe to new episodes via Apple Podcasts, Google Play, Stitcher, YouTube, or at Tales Unveiled. Episodes are released on the Second and Forth Fridays.
If you love what we're doing, want us to keep being artist owned and patron supported, click here.