Happy Friday! I have a bit of a stack of things to talk about, which was not my intention to overlap sessions and I apologize for it.
During last weekend, I lead a team in participation in the Oklahoma City 48 Hour Film Project with Tiffany Gibson, Kristy Boone, Katie Kochelek, Josh Shriner, and Cassondra Darling. The event describes itself as, "a wild and sleepless weekend in which you and a team make a movie – write, shoot, edit and score it – in just 48 hours! The film we made, Guilt Trip, deals with a getaway for two sisters soon comes crashing into reality, as one is forced to deal with her mistakes. You can watch the trailer for it above.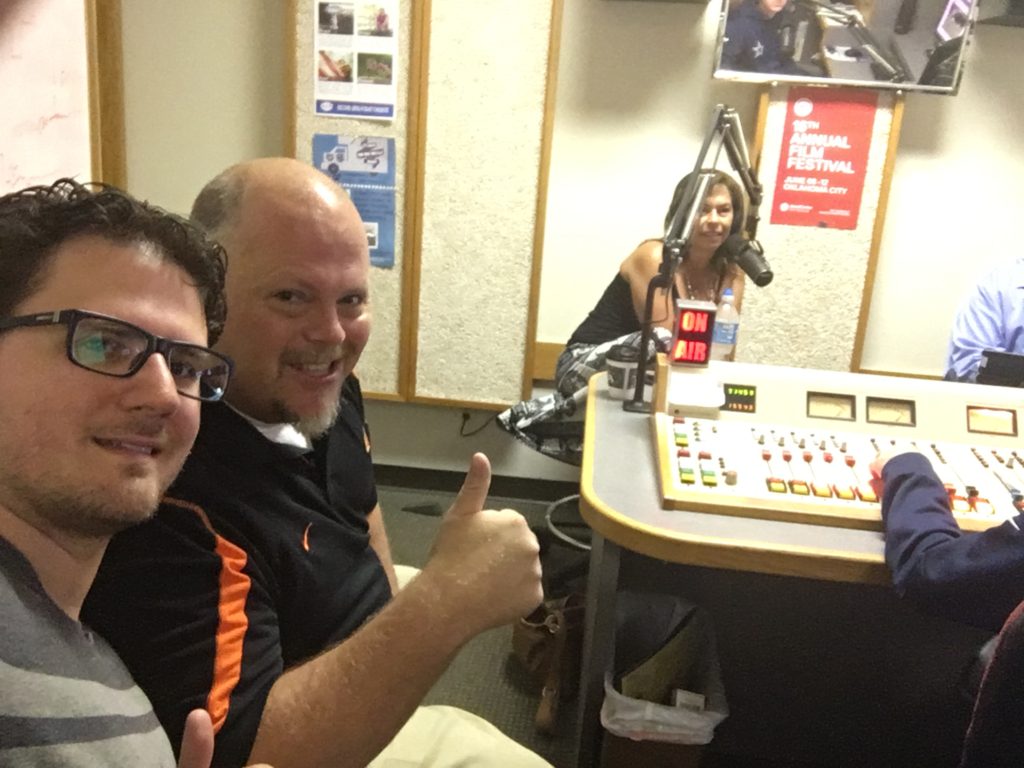 This morning I was on Mitchell in the Morning (News Talk 1520 KOKC) to talk the 48 Hour Film Project along with Ben Hlavaty, who runs the Oklahoma City edition.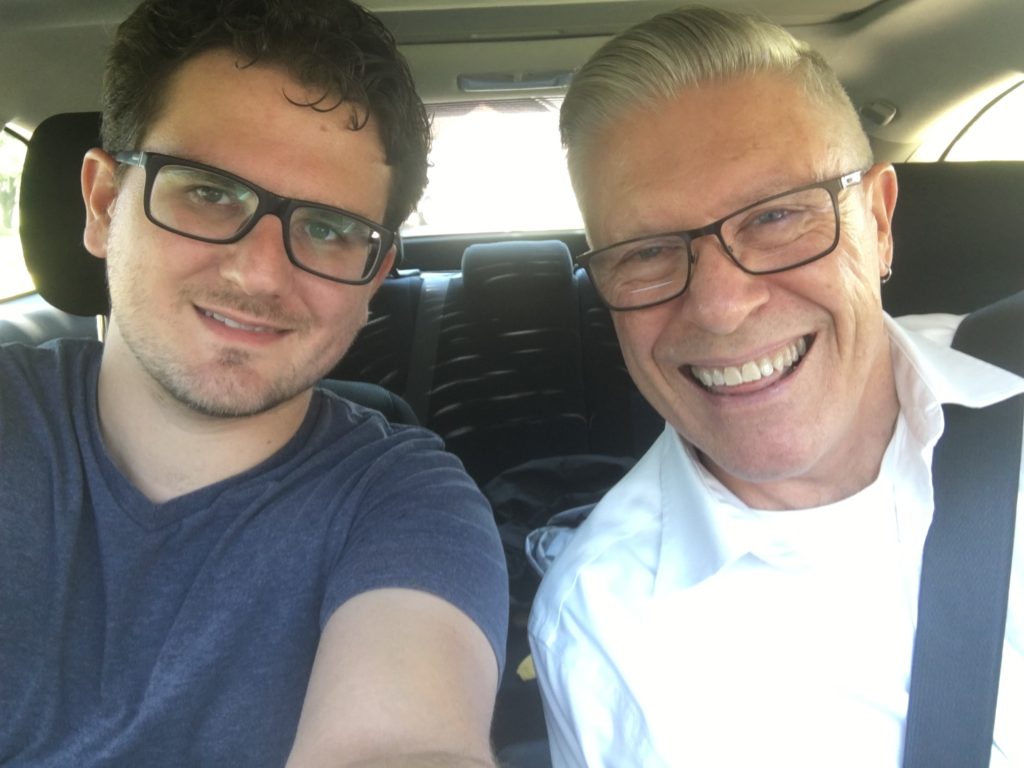 Also released today was my podcast session with Brett Dickerson for his show, Intersections. We also talk about the 48 Hour Film Project too, but we go more in-depth about it and also discuss my Summer Fun movie, District Up!, my books, and two of our mutural favorite movies.
I didn't intend to stack my interviews like that today so I apologize to everyone.
Come see Guilt Trip along with 30 other fantastic local films this Sunday at the Oklahoma City Farmers Public Market (311 S Klein Ave, Oklahoma City 73108). Tickets are $10 in advance and $15 at the door. There's a ton of shorts I personally am interested in seeing there so I know it's going to be great.