Get to know the Plaza District's new breakfast joint, Aurora, in my brand new Chats and Snacks segment. The Chats and Snacks series features members of the restaurant team and a special guest in a discussion of community and food over a potluck of snacks. With myself as the host along with guests, Henry Boudreaux, Executive Chef at Aurora; Aimee Struble, owner of Aurora; and Cayla Lewis, Executive Director of the Plaza District.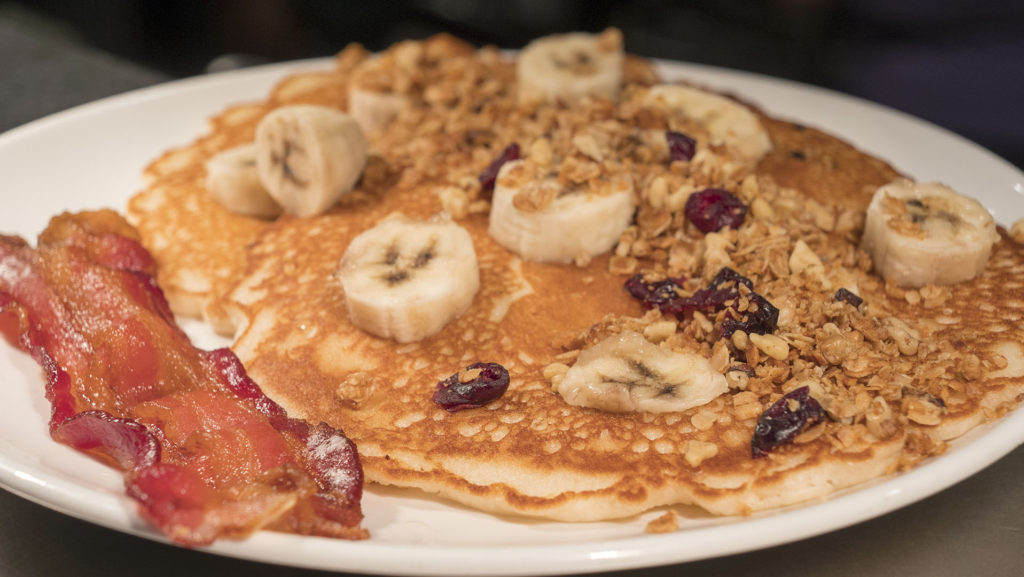 As I said before, this is the first time making Chats and Snacks. This morning at 9 am, I filmed this and I've been editing it since. We had a great time doing this video and I hope it does well. While the video is over 25-minutes long, people can watch the first few minutes to get a general idea for the place or watch the whole thing for more details. I did cut out a few moments of pauses, a chat about trees, and my coaching. In the past, my travel videos have never gone into such depth so I'm curious as to how well it's going to be received. I'm in the process of scheduling another one.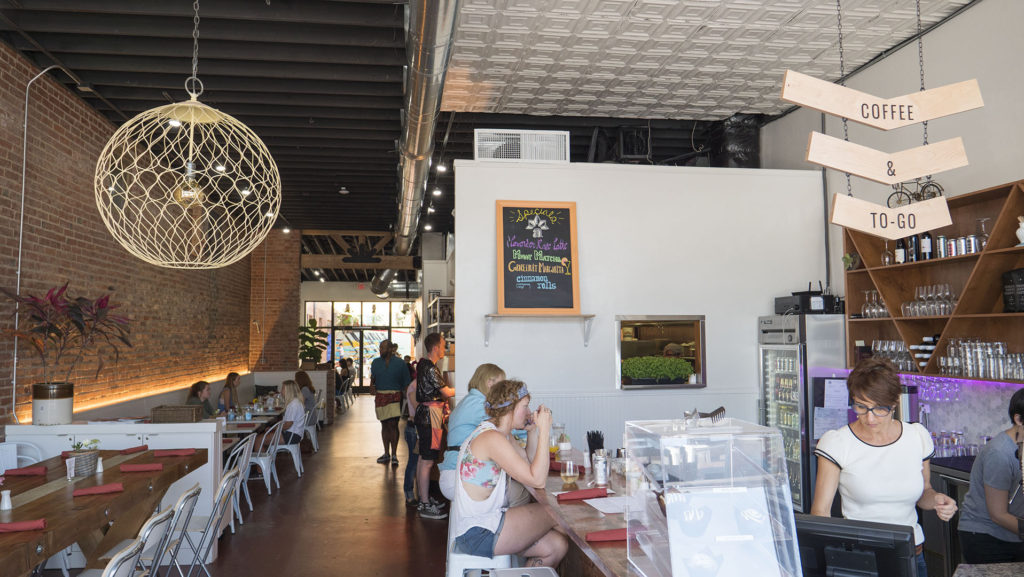 Thank you to my supporters on Patreon for helping make this video possible! Watch the previous video for the Poe Bouyz House Sneak Peek Tour and the teaser trailer for my upcoming documentary, Inviting Art.