What started as a food truck, Holey Rollers now has a permanent home in Oklahoma City's Paseo Arts District. While still rolling around Oklahoma in their vintage trailer, Holey Rollers is known for their artisan vegan and gluten-free donuts.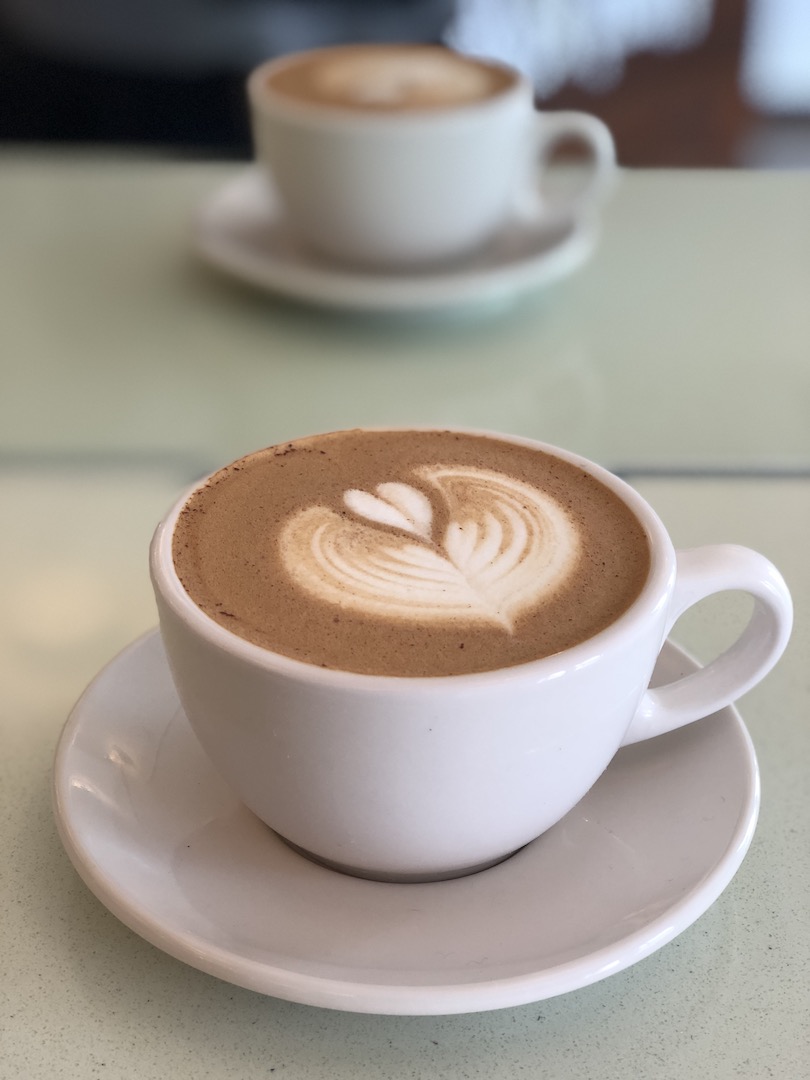 Owner and founder Andrea Koester started Holey Rollers in 2015 as a food truck that sold baked, vegan donuts, eventually expanding to wholesale and catering. The emphasis on "sensible sweets" continues in the new location. Holey Rollers ingredients are natural, dairy free, and dye free with gluten-free options with ingredients sourced as locally as possible.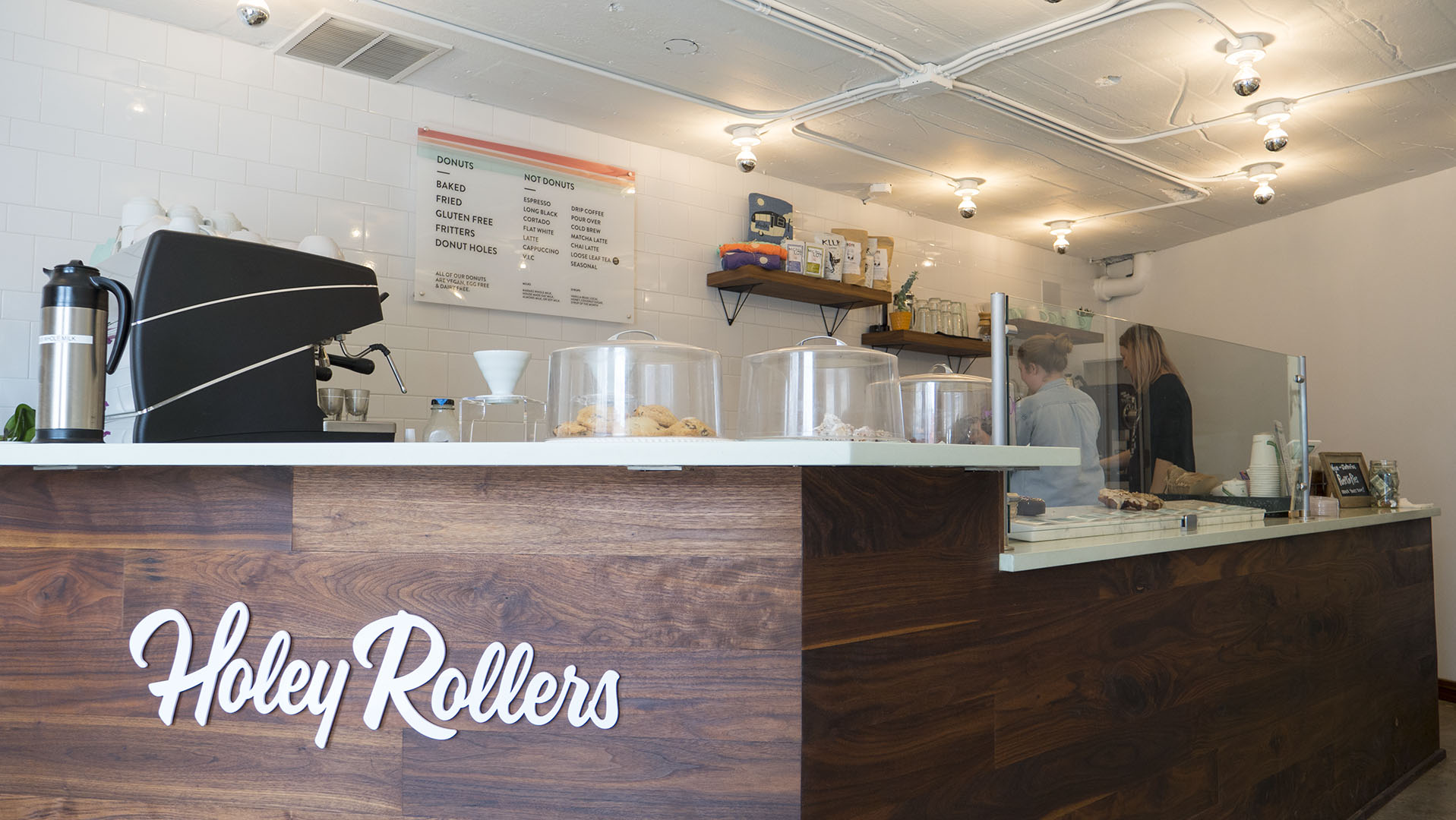 As part of the expansion, Holey Rollers has introduced new food items to their menu. These include "grab 'n' go" breakfast items like English muffin sandwiches made with local, cage-free eggs, house-made yogurt and other health-conscious options.
Holey Rollers location in the Paseo offers a full line of coffee drinks, and vegan milk made from oats prepared in-house to accompany the coffee.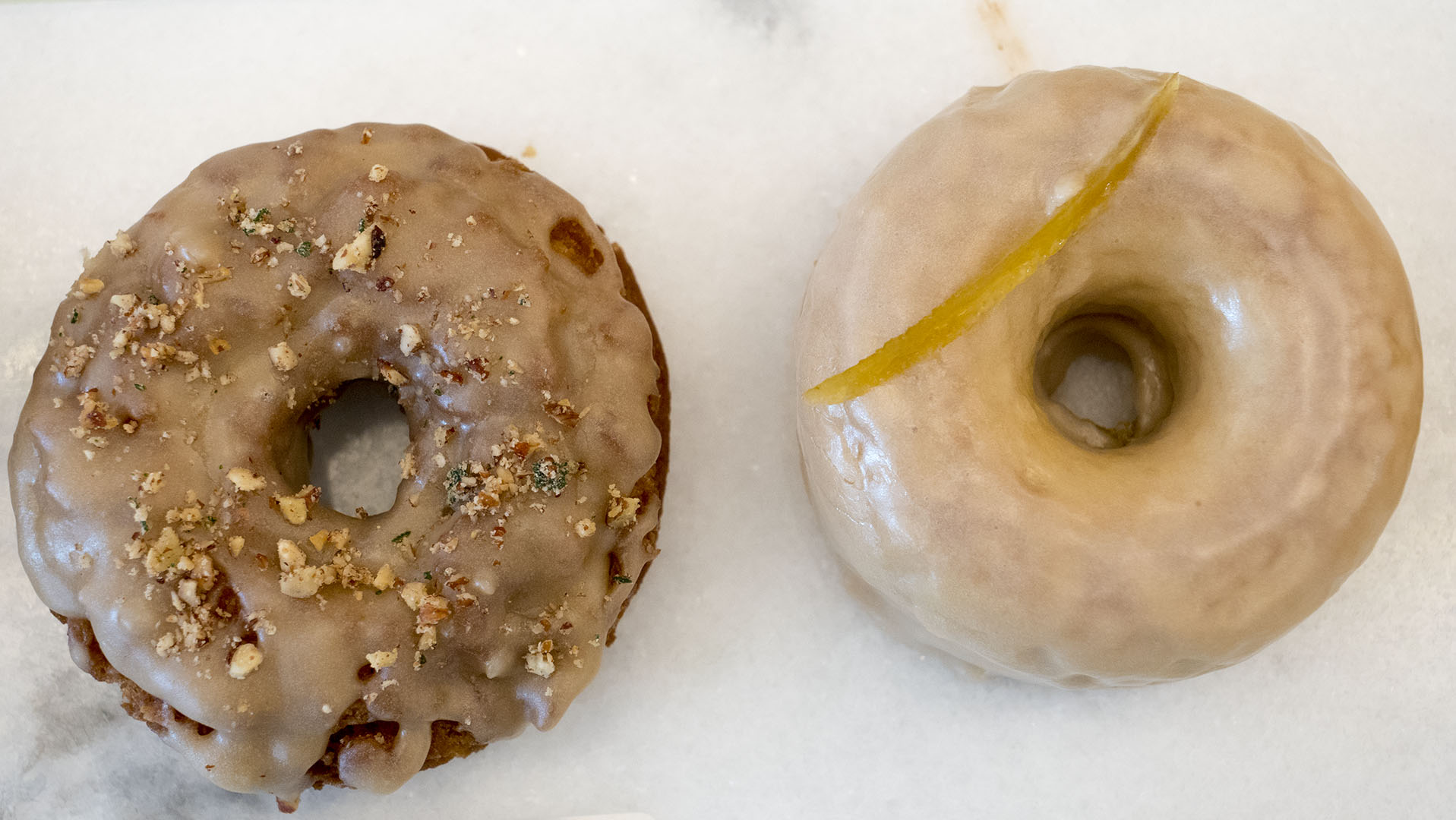 On the subject of sweet, it would be sweet of you if you became a patron. There are some treats for you if you do!
Thank you for watching!