For delicious handmade macarons, pastries, gourmet doughnuts, Belle Kitchen in Oklahoma City makes their treats completely from scratch using only the best ingredients from simple recipes.
This is a re-edited video that I originally shot back in 2016 hence why some of the shots and sound aren't as smooth. The weather and scheduling conflicts have prevented me from making a new video this week so I hope you enjoy this one! If you haven't watched last week's video about venues worth renting in Oklahoma City, go watch that too. If you want something new and unreleased, over at Patreon I shared the raw interviews of a new series.
Stay warm!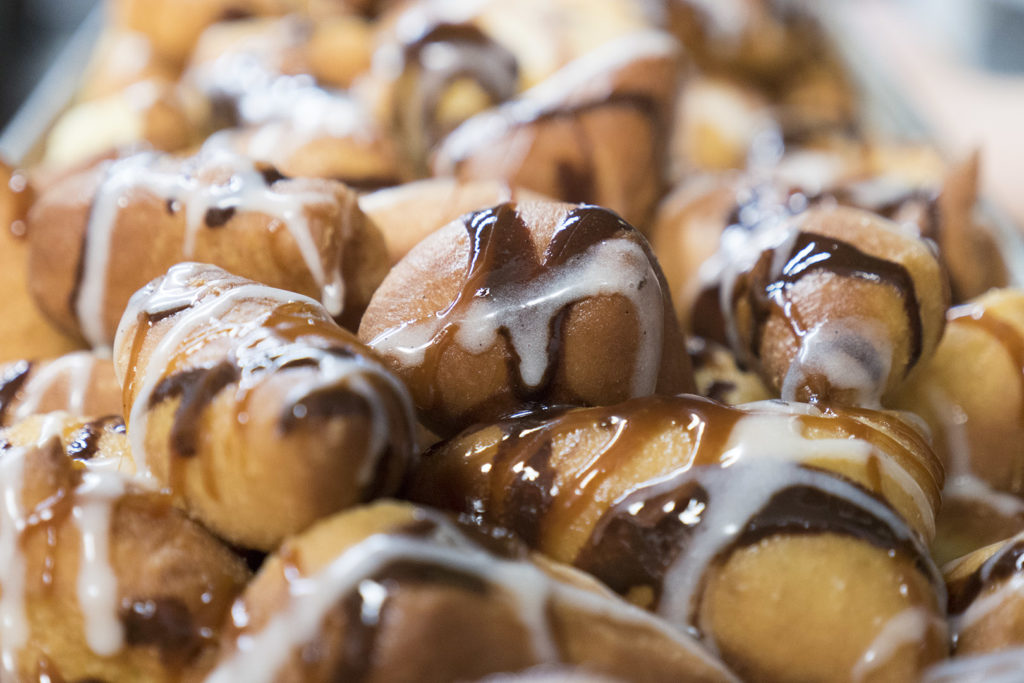 Uncovering Oklahoma is made possible by our Patrons on Patreon! If you want to get cool rewards while keeping this series independent, become a patron.