When the haunted house attraction, The Sanctuary OKC, moved to their new location, they sought to expand their offerings with a restaurant, escape room games, and a live concert venue. Tino Pascuzzi and Leslie Damron talk about The Ruins Bar & Grille. Then in the second half of the video, Louie Hernandez and Christina Imboden discuss The Sanctuary Escape.
Their escape rooms are especially cool because the door you enter isn't the door you exit. There are multiple rooms and sometimes you'll have to backtrack to get out of another section. With the restaurant, you can eat before or after a game too.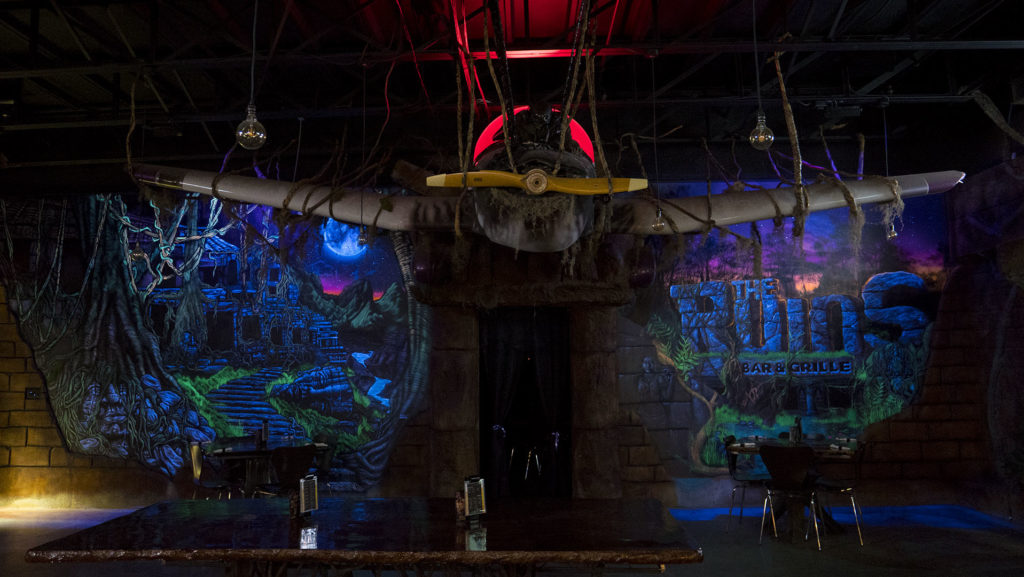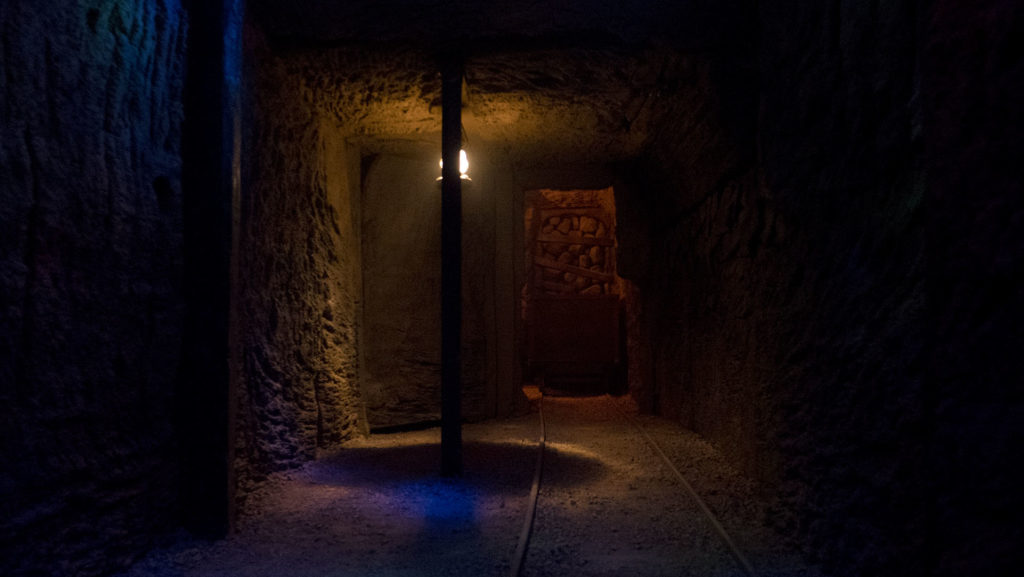 Thank you to my supporters on Patreon, like the Superstar Supporter, Tobi Coleman! If you became a patron, you'll get early access to my videos and bonus content. Plus, you're helping me make more content. Thank you for watching!