In this Glitter Ball 2018 Recap video, Katie Parker interviews notable guests such as Lance McDaniel, Jabee, Cacky Poarch, and Melissa Scaramucci. Glitter Ball, the winter dance party and art extravaganza presented by Dunlap Codding and benefitting deadCenter Film, returned to the historic Film Row on Friday, January 26. This year's party featured a Glam Rock theme with more music, dancing, and visual spectacle than ever before.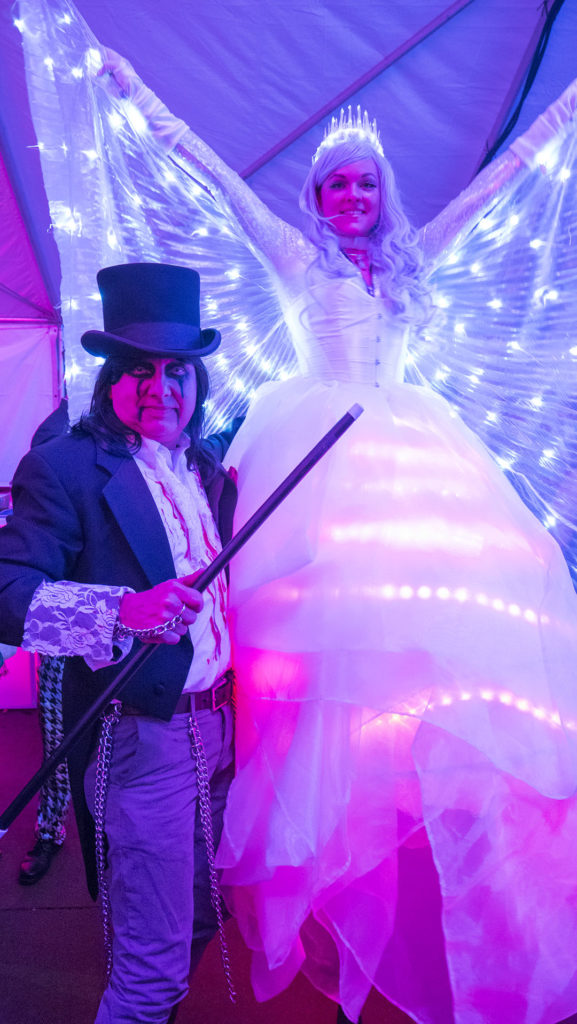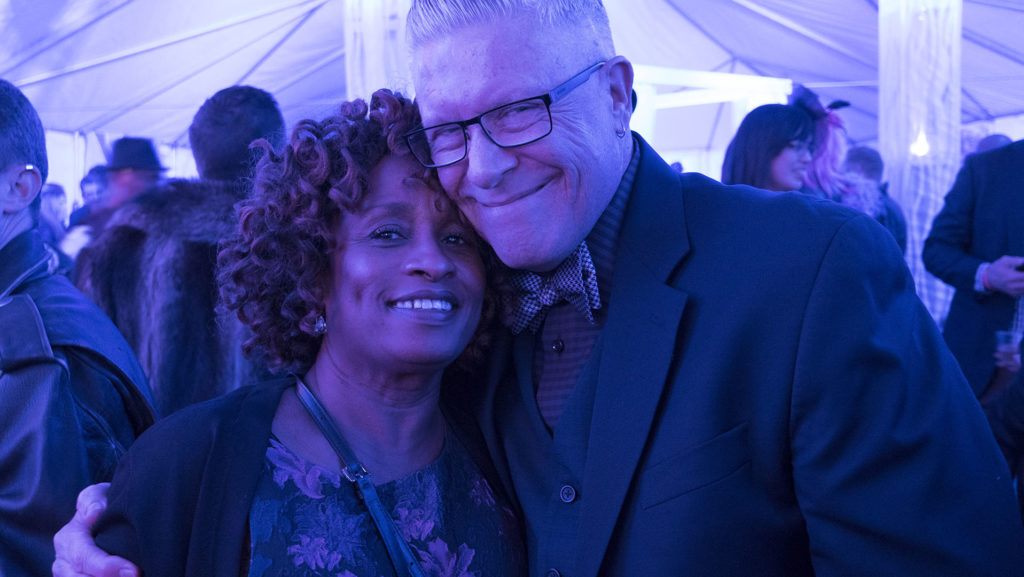 At Glitter Ball, deadCenter Film honored both Cacky Poarch and Melissa Scaramucci with its prestigious Festival ICON Award. Poarch and Scaramucci were at the helm of deadCenter Film Festival from 2003 -2010 and continue to play a substantial role in the success of the organization.
For all of the interviews Katie did at the event, watch the above Glitter Ball 2018 Pink Carpet Interview Collection video.
Support for these videos were provided by Kindt Events.