I teamed up Kayla Coffey and Anna Farha from Localites OKC; Taylor Lawrence and Tabbi Burwell from Visit OKC on a pub crawl of the Deep Deuce District to show that the area is more than just apartments by visiting its unique bars and restaurants. In this crawl, we visited Urban Johnnies, Anchor Down, Aloft Hotel's WXYZ Bar, Stag Lounge, and the Deep Deuce Grill. Not only did we learn about each place, but we got history lessons about cocktails and the district.
If you don't have time to watch the entire pub crawl, the video has been broken down into individual segments as well.
121 NE 2nd Street, Oklahoma City
30 NE 2nd Street, Oklahoma City
228 NE 2nd Street, Oklahoma City
209 North Walnut Avenue, Oklahoma City
When we were at WXYZ, we did an impromptu photo session. Here are four photos, one of each person, from that session.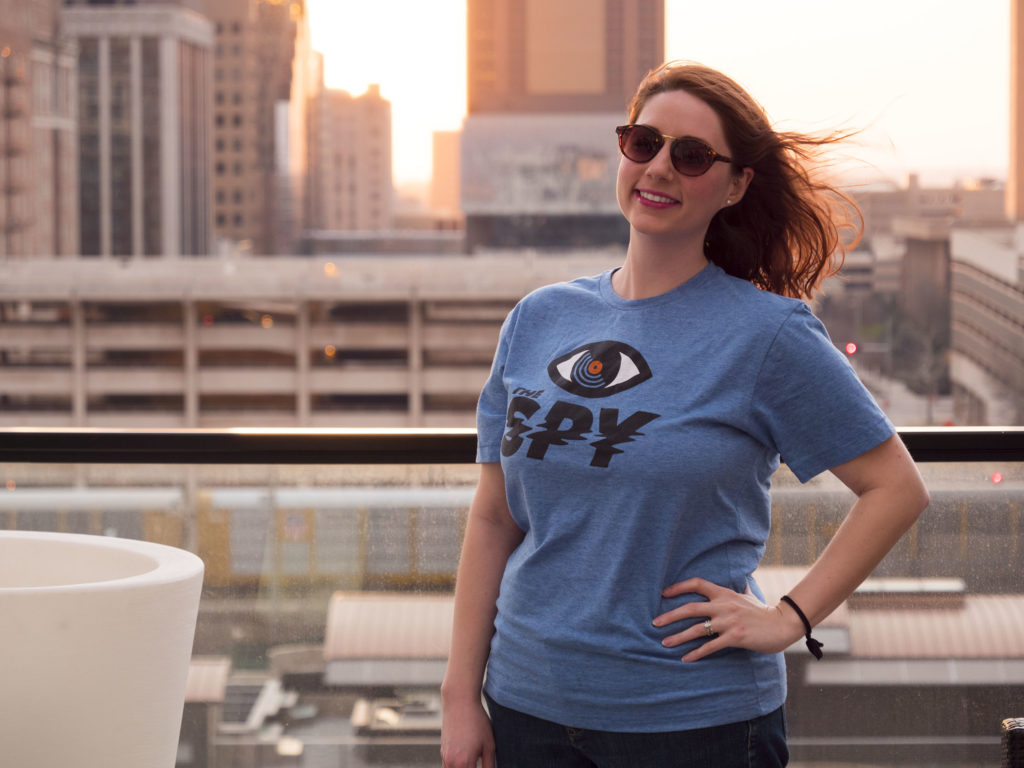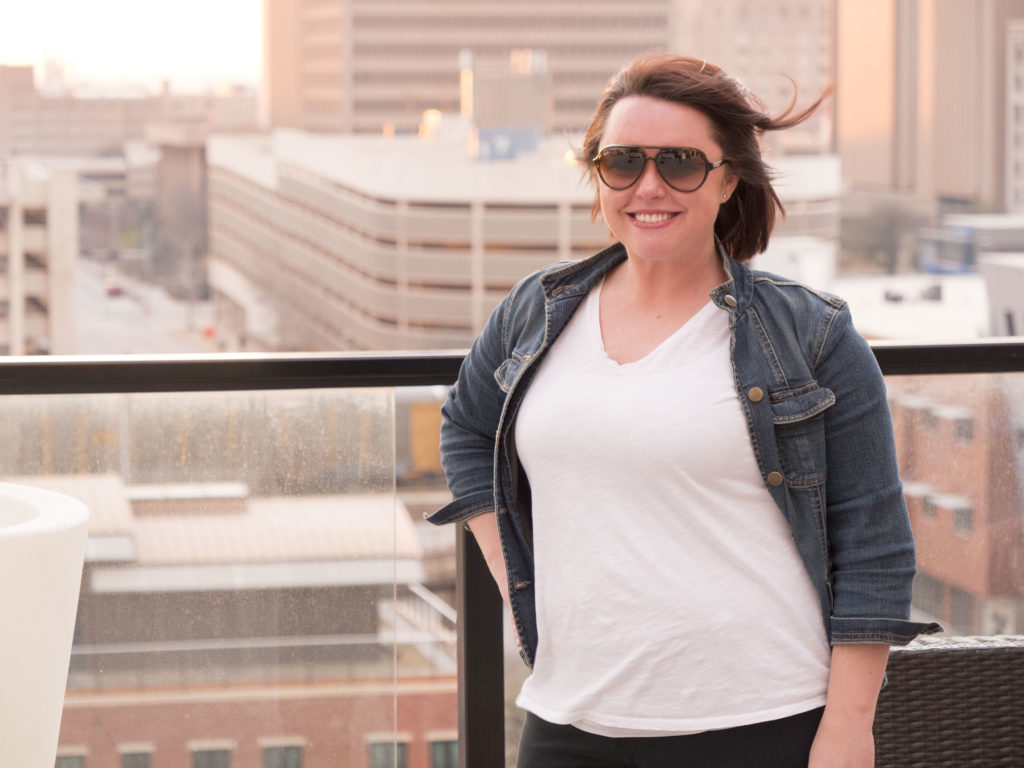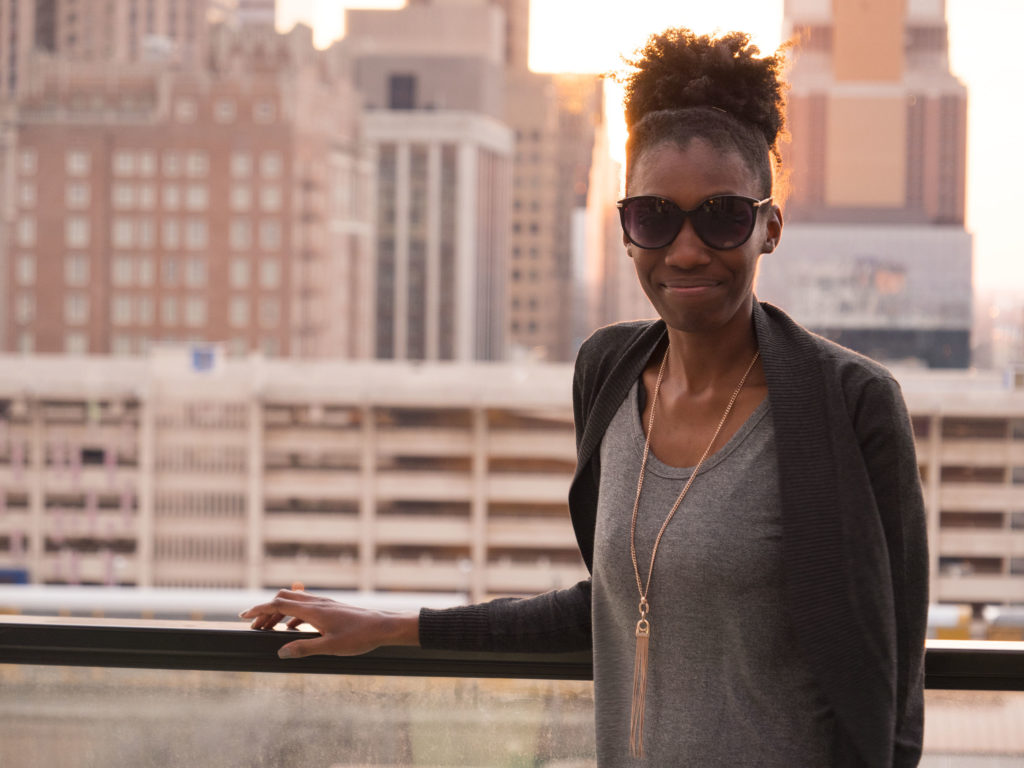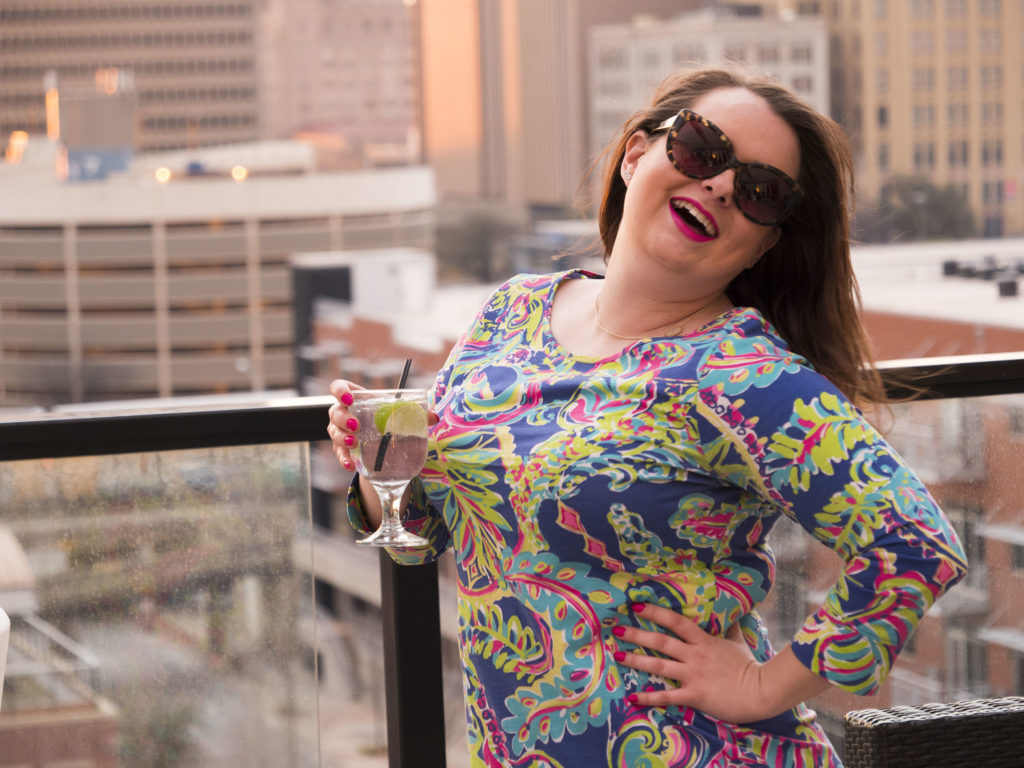 323 NE 2nd Street, Oklahoma City
This was a fun project! I wanted to do something different from my Uptown 23rd Pub Crawl and this time around, my video was more interview focused. The wireless mic setup worked well! It was the first video where I got to do this sound setup.
The next time I do a crawl video, I'm going to schedule more time at places as we were cutting it close and I didn't get as much b-roll footage that I wanted. I'm thinking the next district might be either Midtown or Downtown later in the summer.