We traveled to the three largest farmers' markets in the Oklahoma City Metro area in this episode of Uncovering Oklahoma. We start with The Norman Farm Market in Downtown Norman at the new The Well building where Lessa interviews some of the vendors there. Next, we travel to Oklahoma City to visit the Scissortail Park Farmers Market. We then end the day at the Edmond Farmers Market.
We hope you enjoy this episode of us visiting these fantastic farmers' markets. While we couldn't visit every single market, we do encourage you to check out your local markets.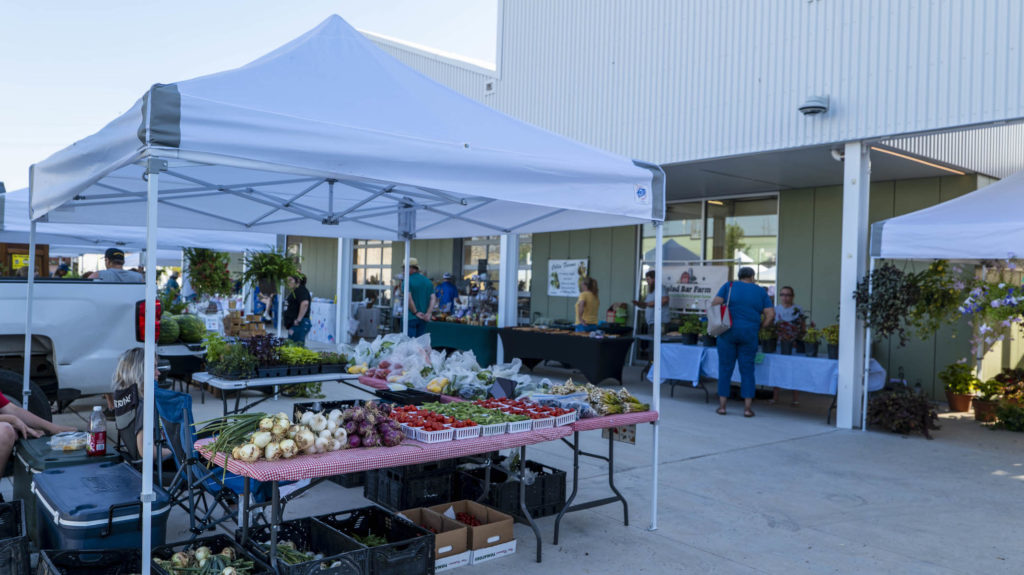 Learn more about The Norman Farm Market at https://thewellok.org/norman-farm-market/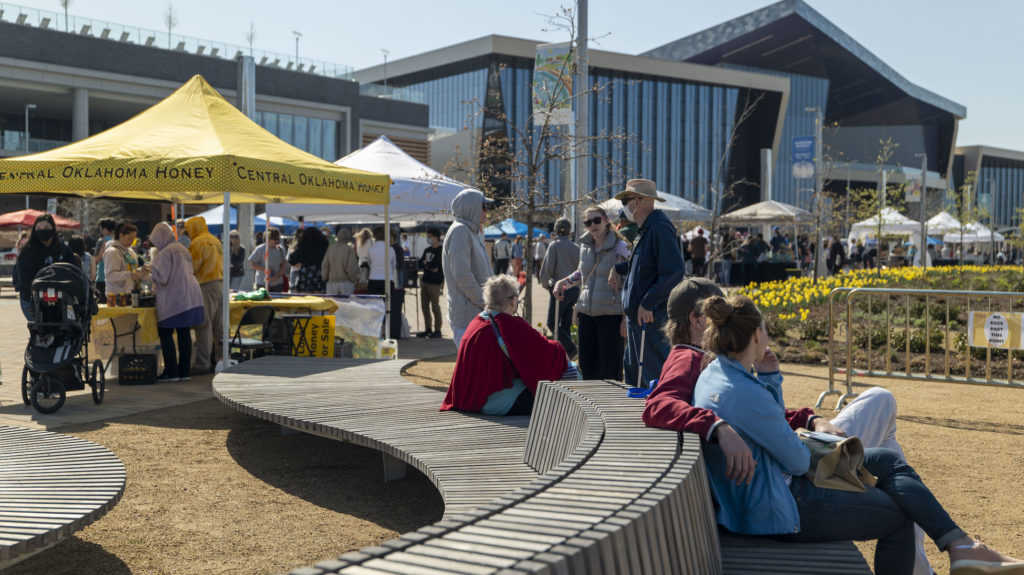 Learn more about the Scissortail Park Farmers Market at https://scissortailpark.org/farmersmarket/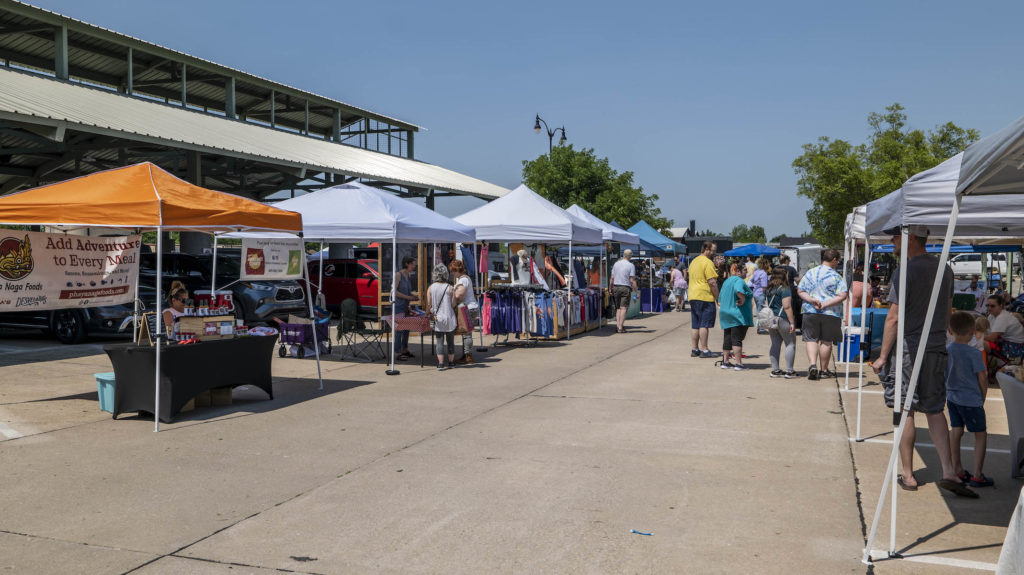 Learn more about the Edmond Farmers Market at https://www.edmondok.gov/365/Farmers-Market
---
Thanks to my superstar supporters, Revolve Productions, and the Keller-Kenton Family, as well as all of my supporters on Patreon. If you love what I'm doing, please join me on Patreon for bonus content, including early access to new episodes.
Looking to mix up your wardrobe? I have some great Oklahoma-themed merch at my online store and your purchases help supports this show. 
Happy Adventures!